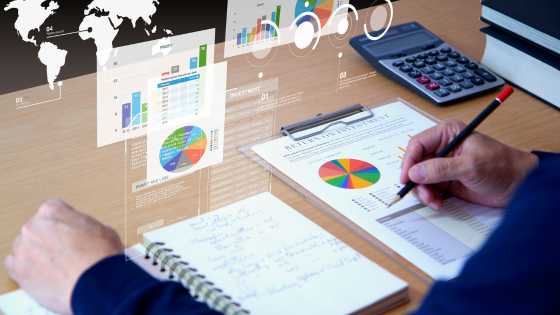 Fusion Practices implemented Oracle FCCS to streamlining the financial reporting for a UK Insurer helping them overcome consolidation complexities, reduce errors, and gains real-time insights.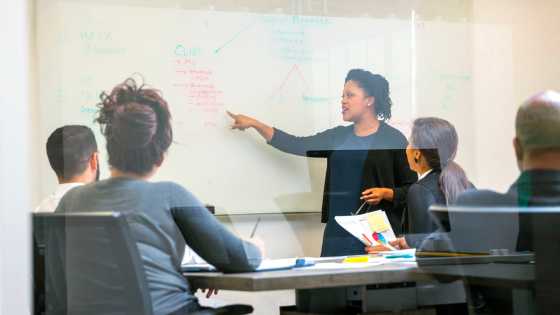 Fusion Practices Team engaged with a public university in the UK to assist them on business and technology readiness prior to embarking on ERP and HCM implementation journey.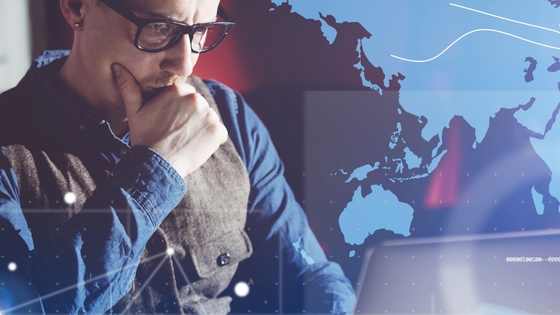 We integrated Azure Cloud Data Platform with Oracle Cloud ERP, ensuring that data integrations occurred within Azure, regardless of the ERP being on Oracle SAAS Cloud.
How Fusion Practices a beauty & wellness retail company make the move to Oracle Cloud ERP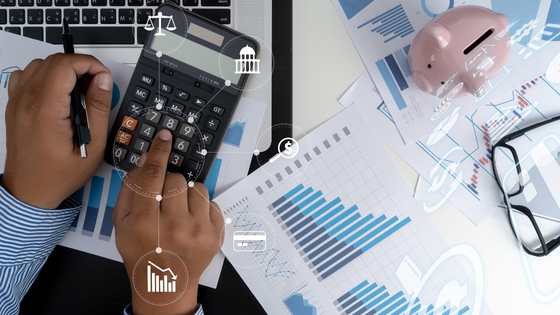 How we scoped a major Finance Transformation programme and implemented IFR17 simultaneously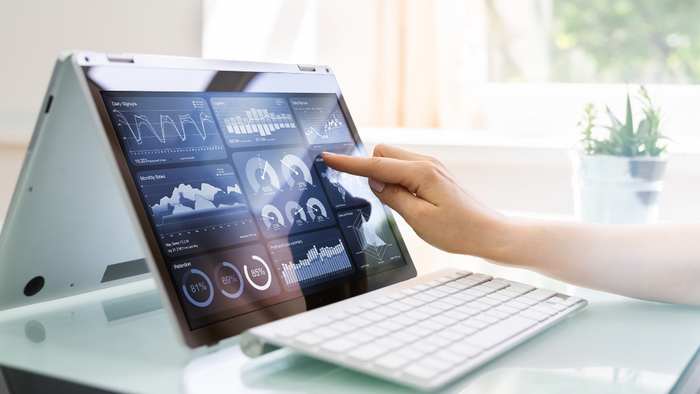 One of the world's top five banks by total assets required global support coverage of their Oracle ERP and PAAS suite of products.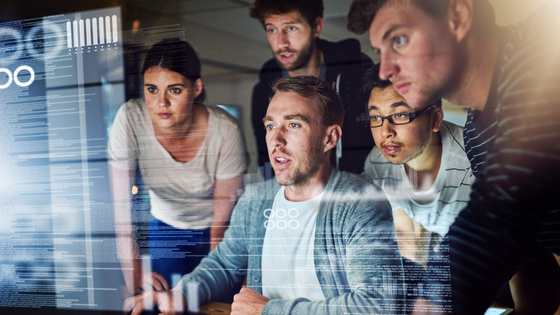 We implemented Oracle Cloud ERP and HCM for a leading insurer to help redefine its finance and procurement.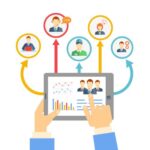 Fusion Practices implemented Oracle Cloud HCM for a leading UK bulk annuity market firm to help its HR team achieve agility, automation, innovation, and scalability.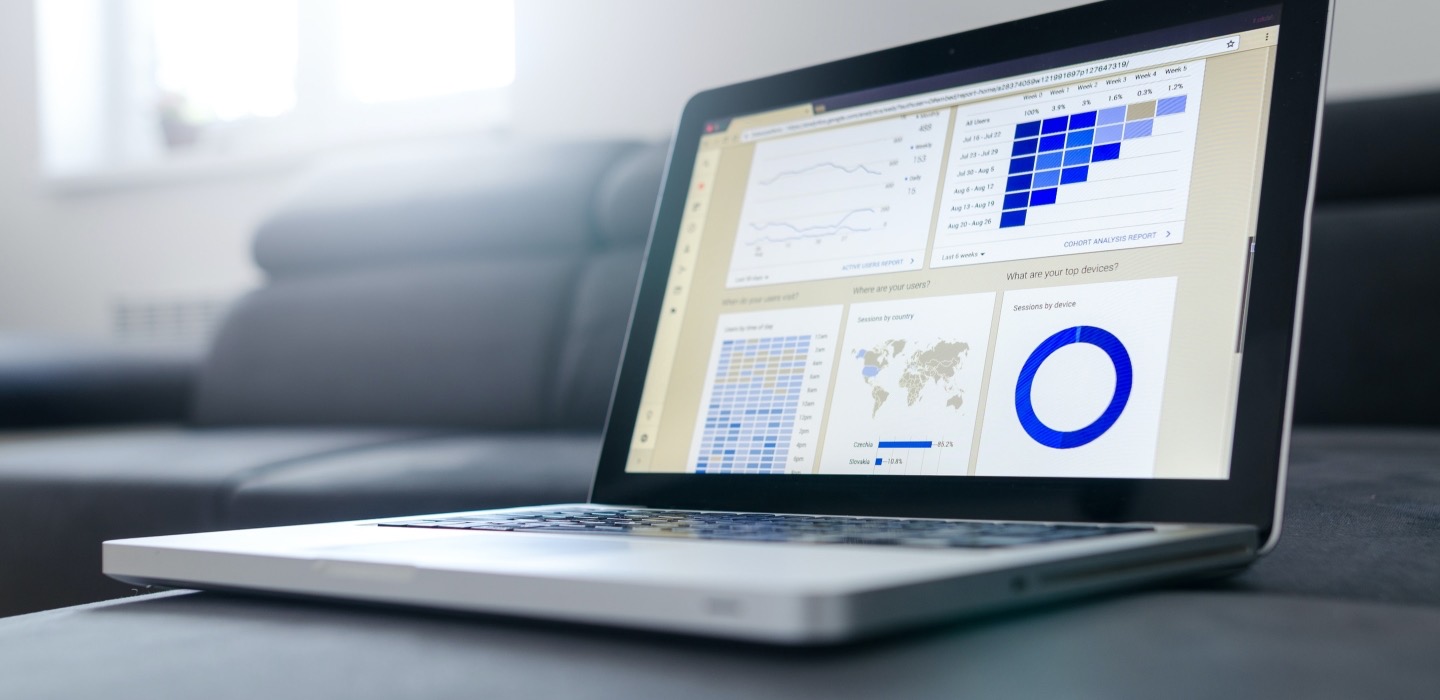 Fusion Practices implemented Oracle EPM Cloud for a Dubai government-owned bank, one of the largest banking groups in the Middle East in terms of assets.