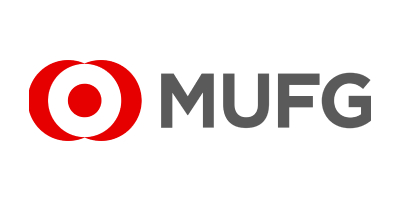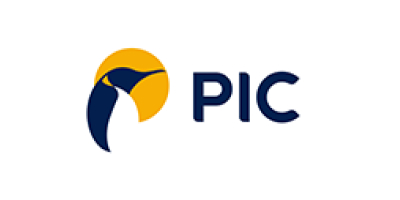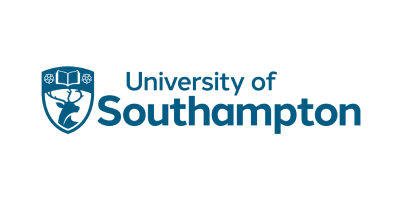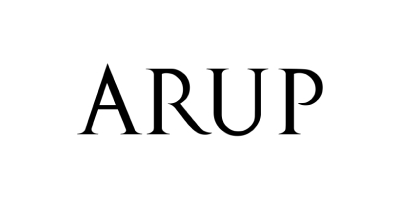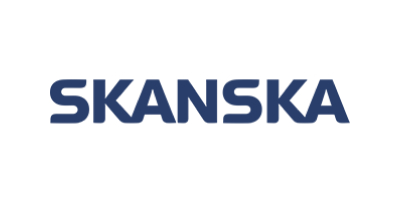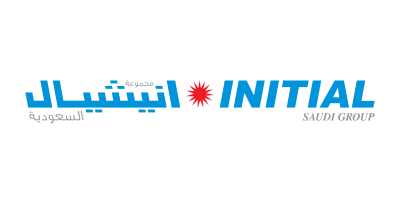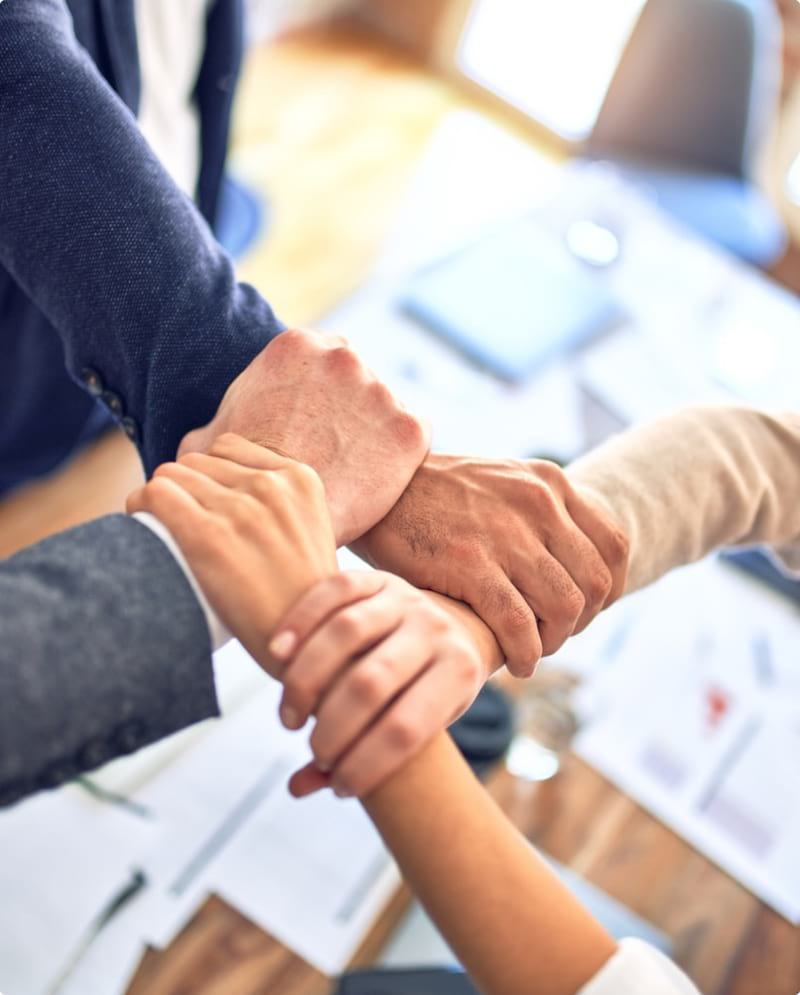 Who We Are
We are a leading cloud consultancy and implementation services provider specialising in transformations to the cloud. An industry leader with proven expertise in both Oracle Cloud and Microsoft Azure data hub.
Trusted by leading companies worldwide to deliver robust technology strategies to cloud adoption.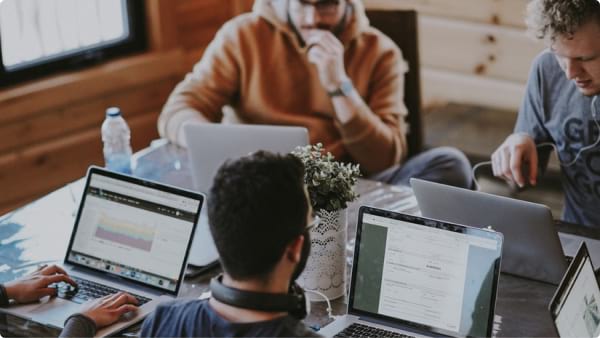 Decades of experience in designing and implementing a well-planned and robust IT strategy that helps our clients achieve their strategic business goals.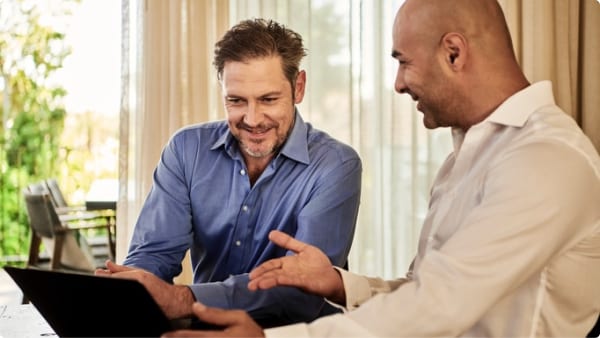 We take pride in our team of expert consultants with decades of specific domain experience that helps drive efficient problem solving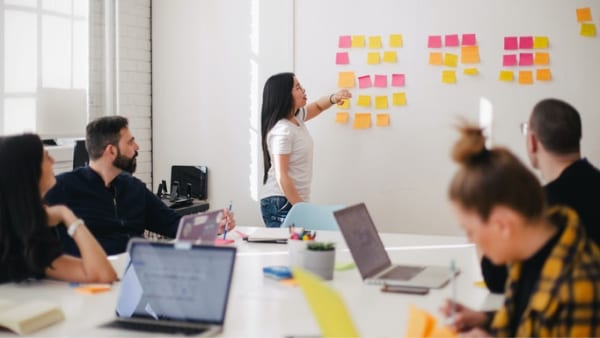 We offer unmatched flexibility, highlighting multiple scenarios of our previous implementations giving you a glimpse of how your business could benefit from our services
Consistent Client Contact
Exceptionally low Staff turnover means that clients always deal with familiar contacts.
We do what we promise
Resources committed are always provided as per project expectations with no delays.
Focused and growing
Domain experience in Financial Services, Construction and Retail with plans to diversify further.
Transformed by Experts
Our SME's carry over 10 years of work experience with immense product knowledge.
Oracle Cloud Projects implemented successfully
Highly experienced consultants
Client retention rate since 2017
How can we help de-risk your Oracle Cloud ERP Journey?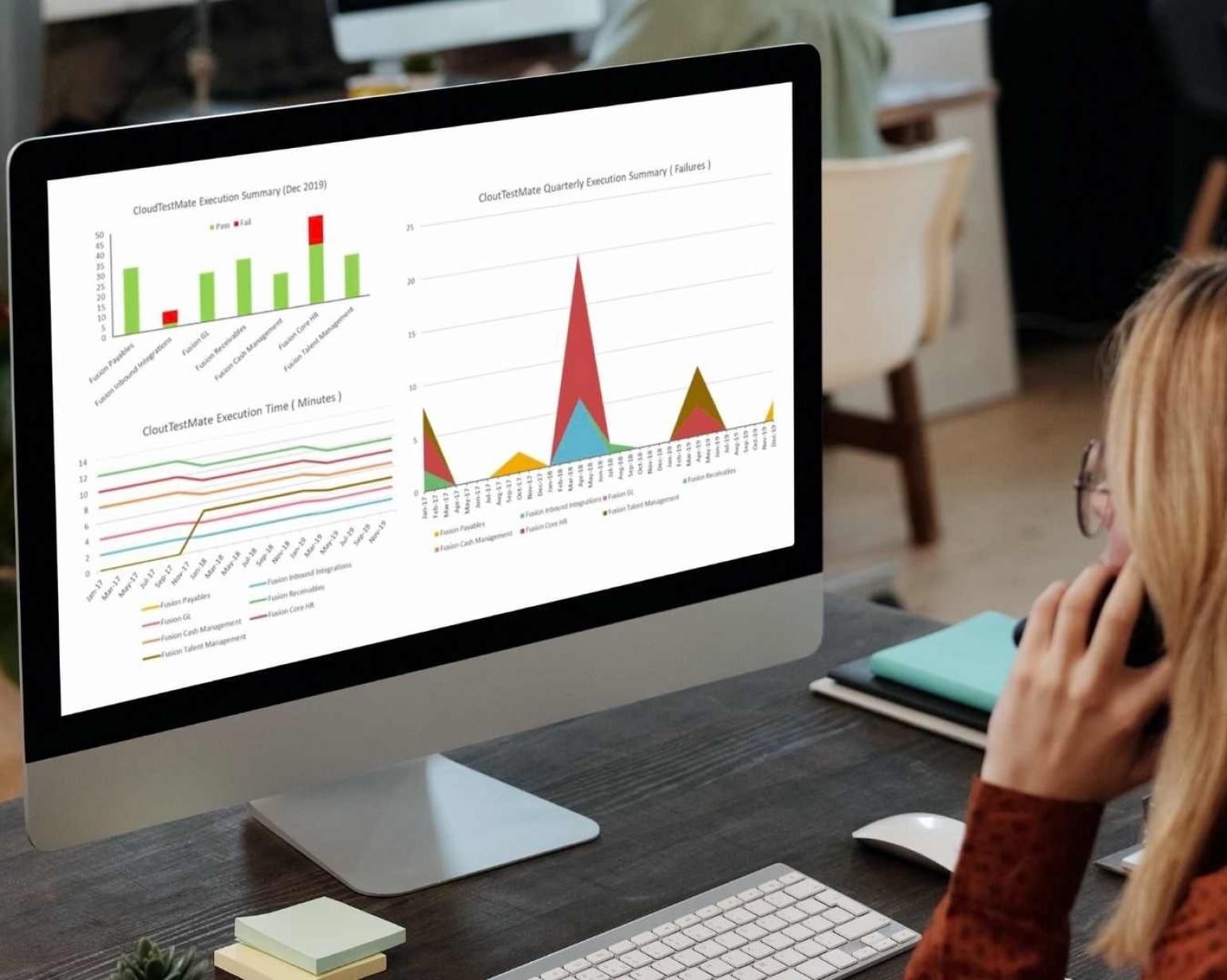 CloudTestMate
CloudTestMate is an automated testing solution ensures regression testing is completed in hours instead of days and saves almost 120 man days a year.
N

Executes 400 test scripts giving wider coverage

N

Oracle Cloud SMEs analyse test results & provide in-depth analysis

N

Test scripts tailored as per customers' requirements
Data Migration
Data Migration is an end-to-end automated solution that simplifies the entire process of data migration from Oracle EBS and ensures data accuracy and faster migration of data to Oracle Cloud ERP.
N

Effortless migration provides faster delivery

N

Iterative process ensures 100% accuracy

N

Embedded data cleansing process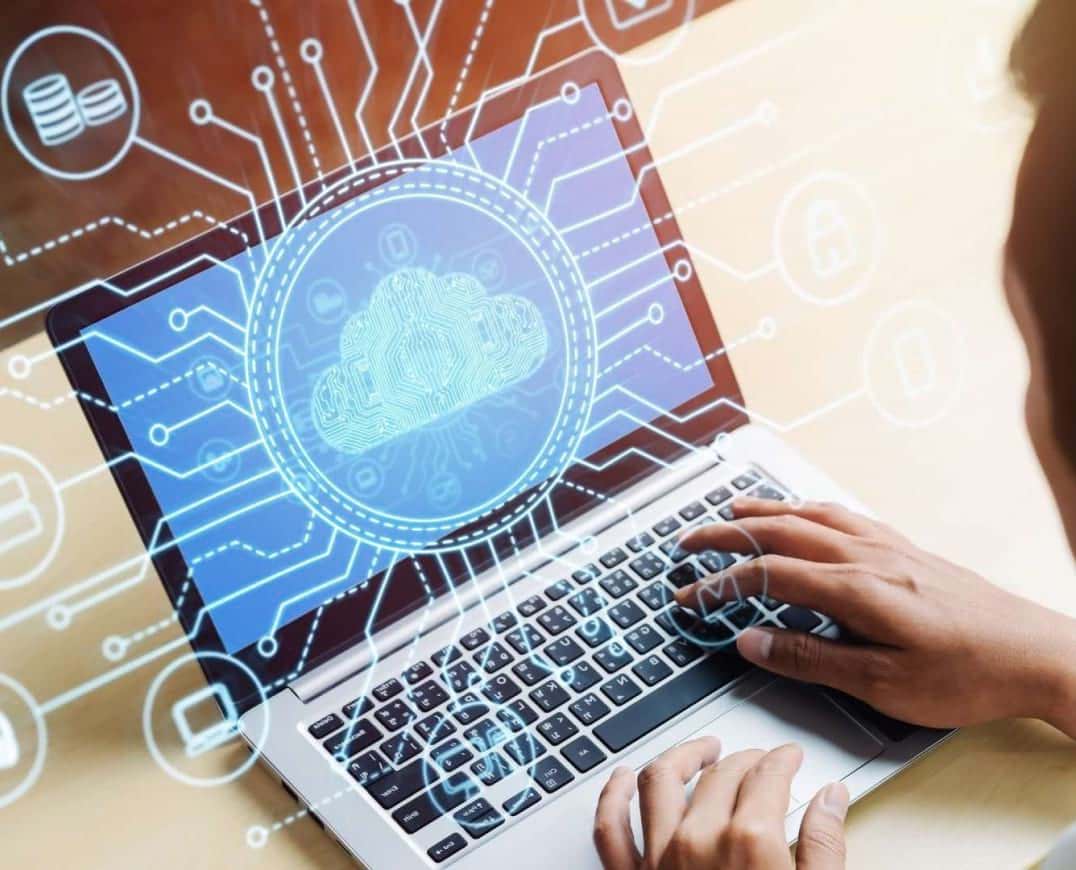 What our clients have to say
"Huge step forward for Pension Insurance Corporation with a leading edge SAAS ERP and HCM platform to support our continued growth and efficiency goals. Also, a very successful partnership with Fusion Practices to Provide Testing as a Service"
Suzy Colins, Head of Support Services
Pension Insurance Corporation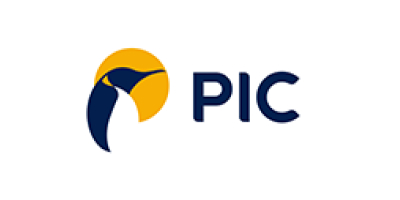 "We engaged with Fusion Practices for managed support services of Oracle Cloud ERP and PAAS. They mobilised support team quickly and transitioned from existing support team for a complex architecture which the bank operates. This relationship has been growing over the years as we are engaging them in supporting other parts of our business.
Takdees Sheikh, IT Director
MUFG Securities and Bank (UK)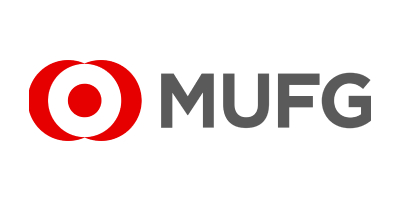 "We partnered with Fusion Practices, earlier in 2020, to implement and support our Oracle Cloud Financials and HCM. Their team have been exceptional in providing innovative solutions around the group's expense management process. Their expertise, domain knowledge, and service delivery in Oracle has been way beyond what we have seen from other systems integrators."
Simon Toomey, CIO
Initial Saudi Group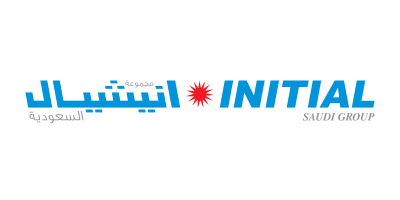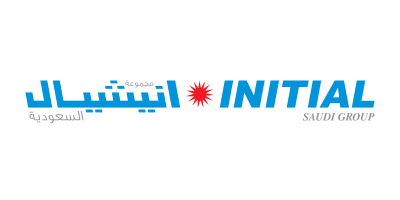 A facilities management company providing services such as Cleaning, Renovation, Pest control, & Security Manpower on a 24/7 and 365 basis.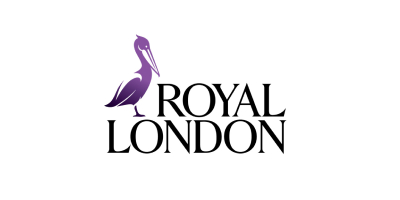 The largest mutual insurer in the UK, with Group funds under management of over £150 billion, providing around nine million policies& employing 4,000 people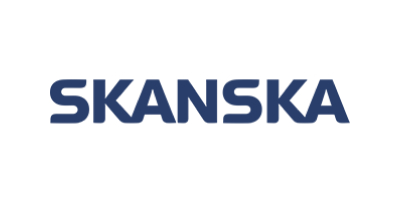 A multinational construction and development company, and is the fifth-largest construction company in the world with $17billion of revenue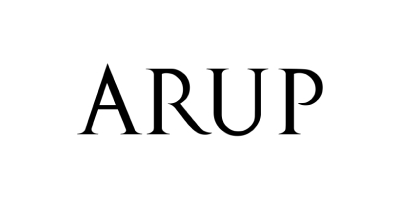 A British multinational professional services firm headquartered in London which provides design, engineering, architecture, planning, and advisory services.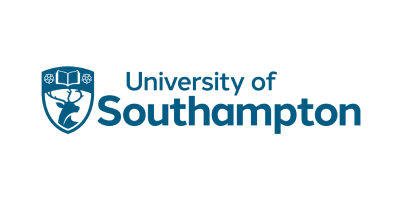 A public research university and is a founding member of the Russell Group of research-intensive universities in the United Kingdom.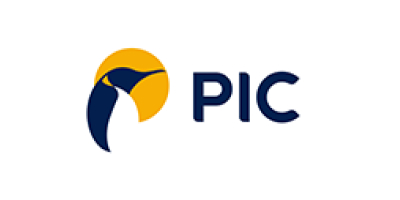 A leading UK-based insurance company, specialising in securing the liabilities of Defined Benefit pension schemes with almost £47.6billion of assets
Understand core technology concepts and learn the tricks of the trade across Oracle, Azure, Cloud Computing, Development and more from the experts.
for Cloud Technology courses, Healthcare and Higher Education

Apps2Fusion is one of the leading companies offering Cloud Technology training and courses across Oracle, Azure, AWS, Development and more.
Browse The Latest Courses

HealthNow is a scalable solution that uses best-in-class technology to fulfill end-to-end digital needs of the GP, the patient, and the community.
Request A Demo

GrantsNow is a fully self-configurable pre-awards solution integrated to your ERP system
to define your costing models, processes, and terminology.
Request A Demo