Fusion Practices specialises in delivering finance and HR transformations across insurance, banking, and retail sectors.
Over 11 years of experience in building innovative solutions that accelerate our customers' business growth.
Oracle Cloud-based solutions can transform your business, ensure continuity, and spur agility in a volatile environment
Oracle Cloud and Microsoft Azure Data Managed Support Services Contracts won during the last three months. We are proud of Team Fusion Practices for their unstinting support and hard work through the COVID19 pandemic.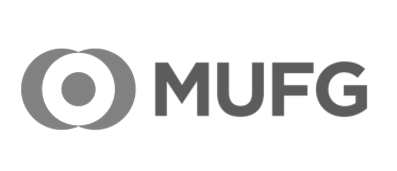 Fusion Practices is a leading Oracle and Microsoft partner offering consulting and advisory solutions to clients across the globe. With our wide-ranging industry experience, we enable our customers to gain better RoI for their software dollars.
Our expertise in both Oracle Applications and Microsoft 
Azure Data Hub enables us to offer best-in-class solutions.
100 plus
Oracle ERP and EPM projects delivered collectively as a team
65 plus
years of experience within senior consulting leadership
World's largest
training provider in Oracle EBS and Oracle Fusion
Our Managed Support Services suite goes beyond mere incident management and offers advisory and consulting services that help your business be future-ready.
To know how we can help you save maintenance dollars Oracle Cloud Financials implementation for a leading UK bank
Fusion Practices implemented Oracle Financials, Procurement and Projects Cloud and its unique managed support for Oracle ERP suite of products ​for a leading financial services company in the UK.
Is your technical debt hindering your enterprise growth?
The term 'technical debt' describes the additional development work which results when an organisation uses code that is easy to implement in the short term, instead of applying the required, overall solution.