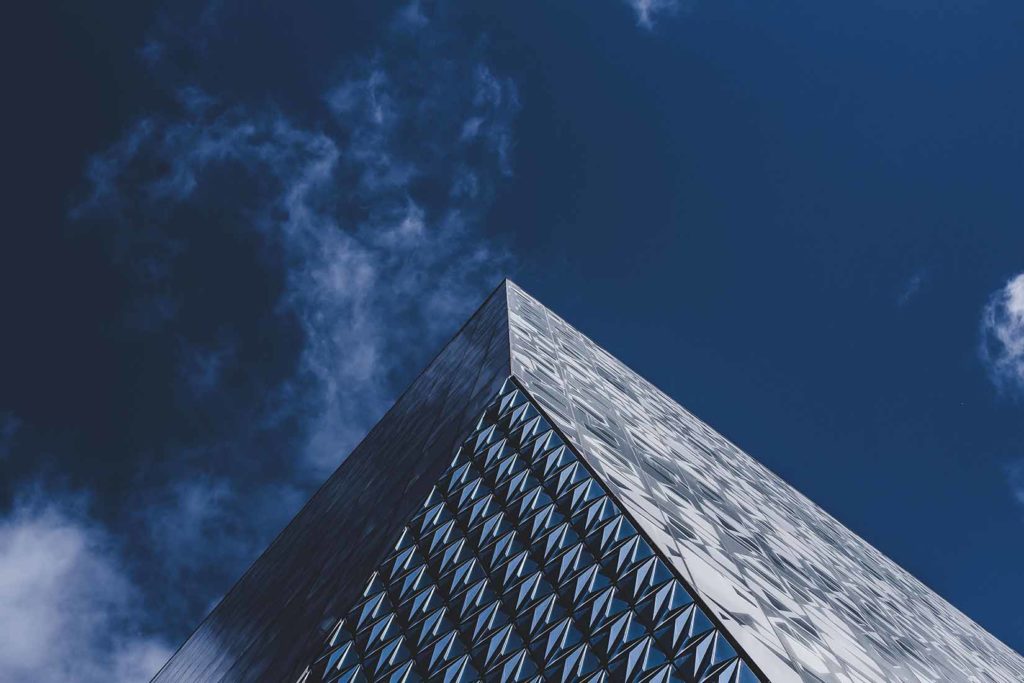 We use our infusion tool to help our clients successfully upgrade their Oracle EBS, Fusion Middleware and Fusion Cloud to meet your business needs, also providing your team with training and support for the new functionalities and configurations.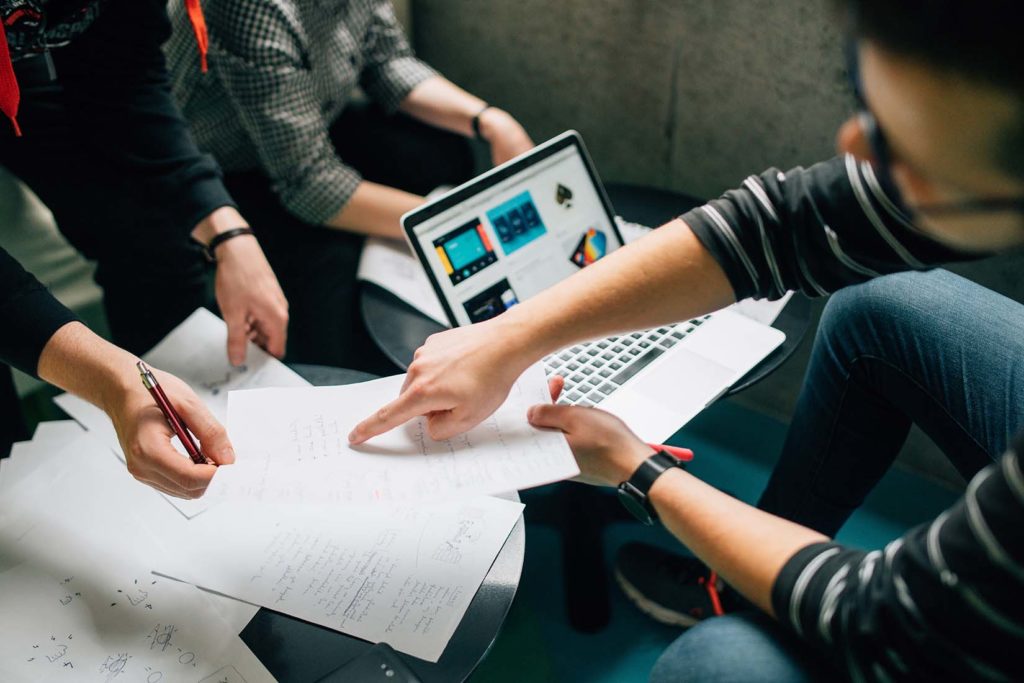 Our team has thoughtfully developed the best practices to build custom processes, that are firmly integrated with Fusion Cloud. We have ensured that our customizations are upgrade-safe enabling routine ERP upgrades.
What we offer
Providing a vast array of services helping our clients optimise their investments in Oracle ERP. Our experts provide complete Lifecycle Management and maintenance solutions for Oracle ERP implementations.
We are a purpose-driven team of expert financial and technical consultants, who help implement and manage Oracle and Fusion services for your business. Take your business ahead of its time with our simplified, scalable, and customised solutions. Optimise your operations with our upgrades, customisations, data migration, Fusion Cloud implementation and many more services.
For expert guidance and know-how you can trust Fusion Practices