Case Study
Managed Support Services for a Global Bank
One of the world's top five banks by total assets required global support coverage of their Oracle ERP and PAAS suite of products.
Sector: Banking
Global Investment Bank
Global rollout of Oracle Cloud ERP & EPM needed supporting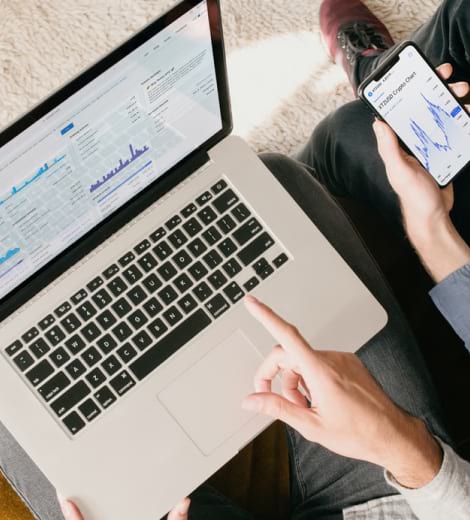 We were awarded the support contract for one of the world's top five banks by total assets. They had gone live with Oracle Cloud Financials, Accounting Hub and a Data Hub, and wanted a cost-effective round the clock support service for the new Oracle Cloud platform.
Questions we answered were:
• How difficult would the transition be?
• Will the quality improve after outsourcing support ?
• How much costs would it really save?
• Will this unlock time of bank's senior management for them to focus on strategic work instead of support?
They wanted a support partner to manage the Oracle ERP suite of products plus provide 8×6 support coverage for their operations in UK, Belgium, Netherlands, Spain, Italy and Ireland, Singapore, Hong Kong and 8×6 support coverage for US hours.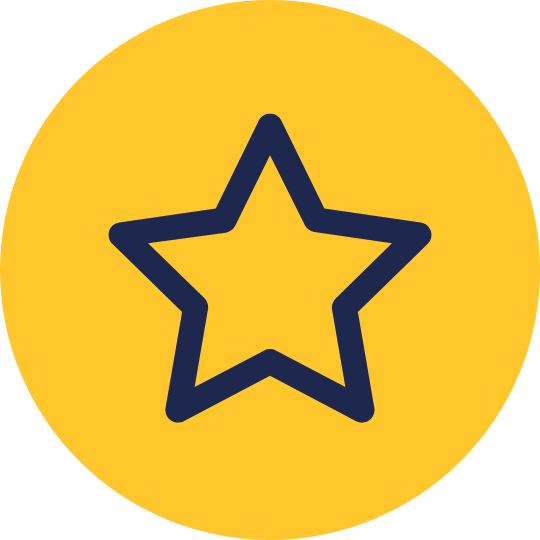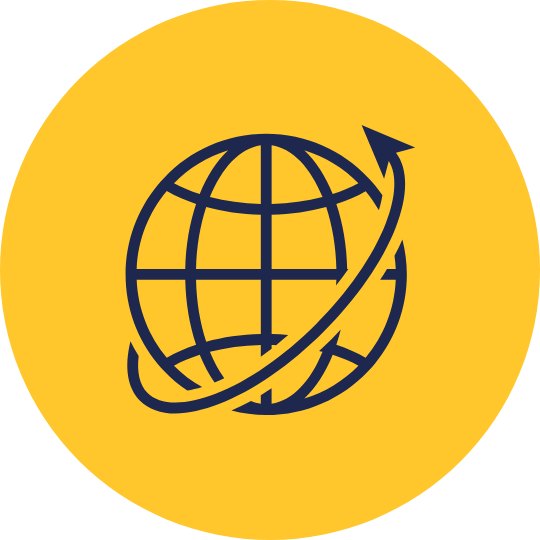 Global presence with initial rollout in
Europe, America and APAC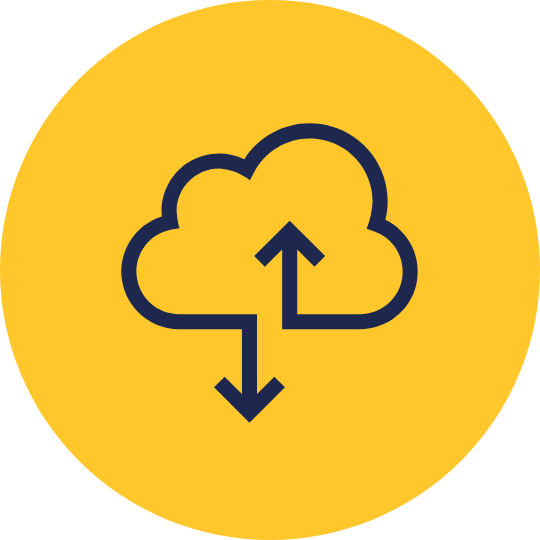 Transitioned from EBS to Cloud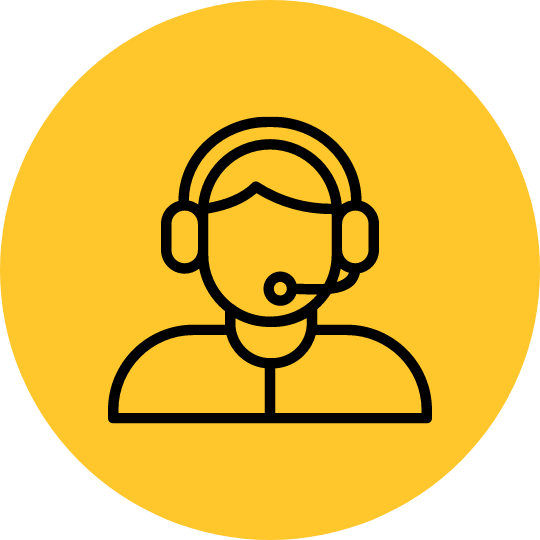 Their internal IT support team to
focus on strategic projects instead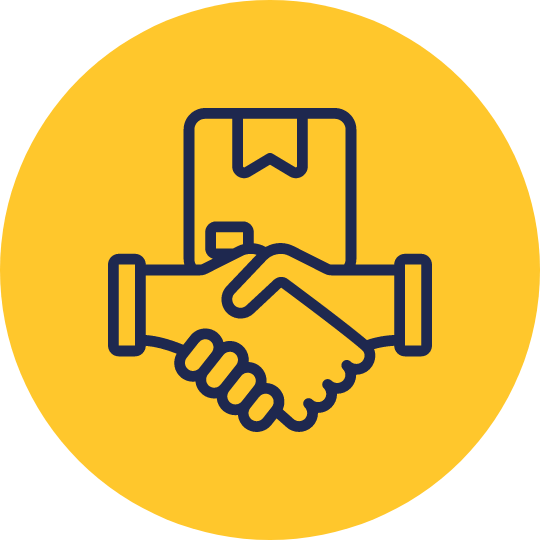 Stringent SLAs with the business for
generating daily P/L position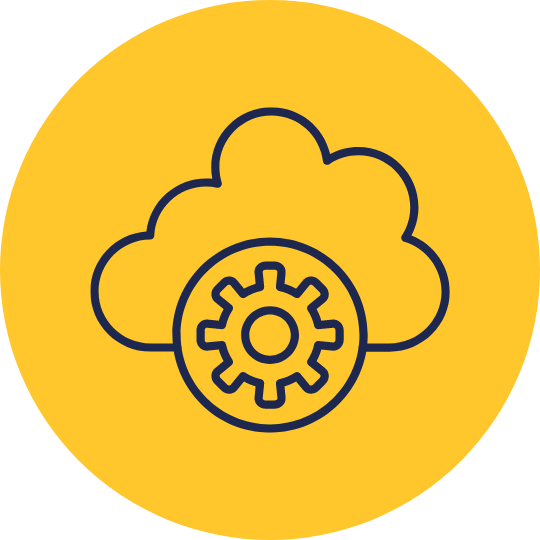 Complex solution with PAAS
database integrated with Murex, Moody, Finastra LoanIQ, Bloomberg to name a few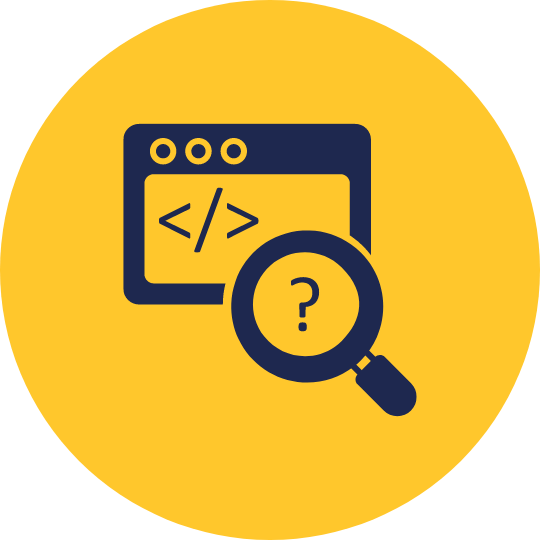 Quarterly upgrade testing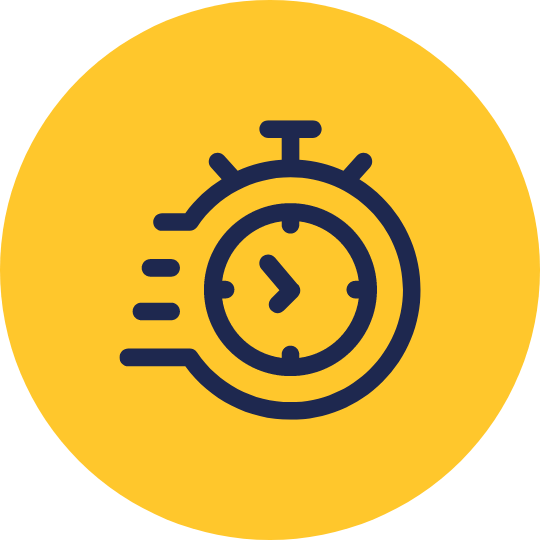 30 mins response time for high priority issues
Challenges
To have robust support to ensure the bank could focus on its business and strategic initiatives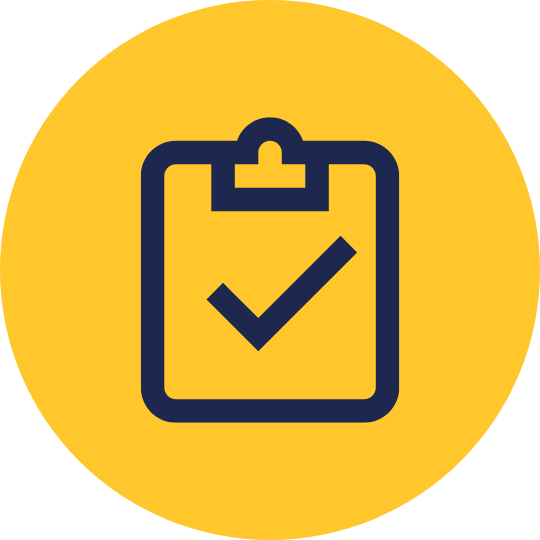 Timely access to management information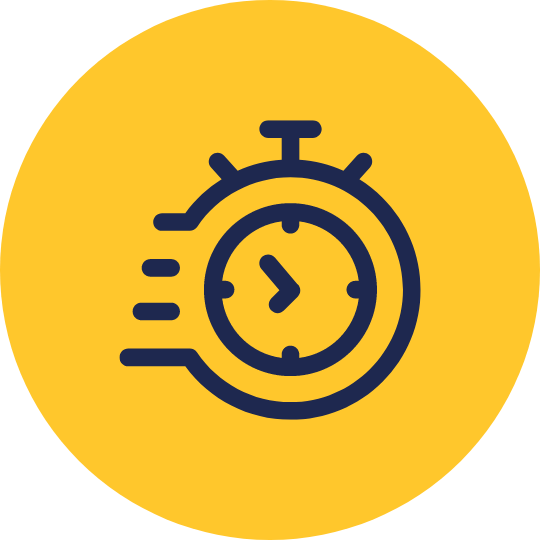 Faster and reliable data uploads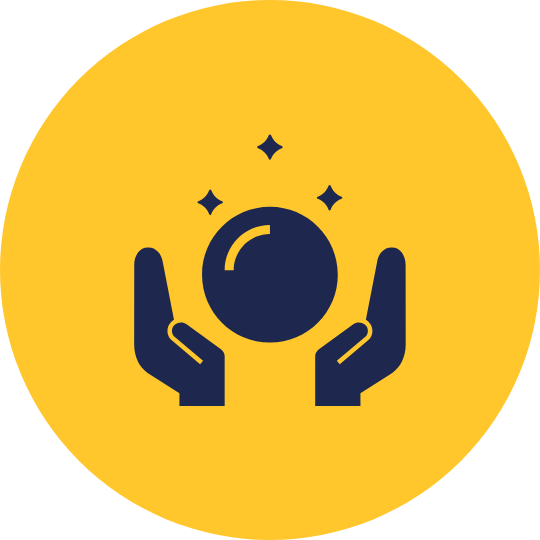 Creation of knowledge repository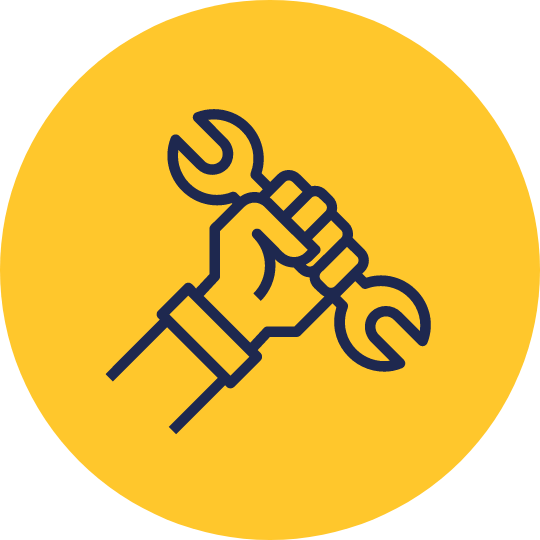 Break-Fix (Corrective Maintenance), Patch/System upgrades (Adaptive Maintenance)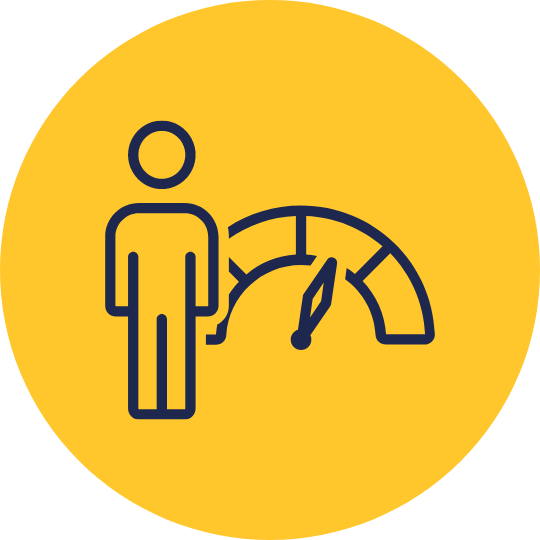 KPIs for Reaction time, Resolution time, Root Cause Analysis time, Problems resolved on time, Change Management Effectiveness, Defects Identified in Production, Recovery of applications per Recovery Time Objectives for OCI PAAS and integrations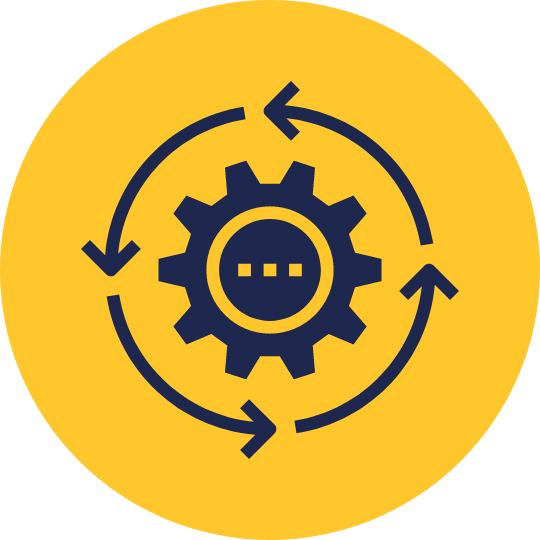 Continuous Improvement in Application Maintainability (Preventive/ Perfective Maintenance)
Customised Levels of Support
R

L2 & L3 Production support, bug fixes and enhancements

R

Collaborating with Oracle on critical production fixes related to month end closures and other regular issues
End to end Integrations support
R

Extended support for end-to-end Integrations with Oracle General Ledger, including their integration middleware and integrations with Murex
f

Application Support, Service desk Operations, Incident Management & Service request, Problem management.

f

Change, Release and Configuration Management, Database administration and Environment

f

Critical fixes due to incompatibility arising out of upgrade

f

24*7 monitoring of Service requests for critical issues in production
Our transition plan we applied to take over support work from incumbent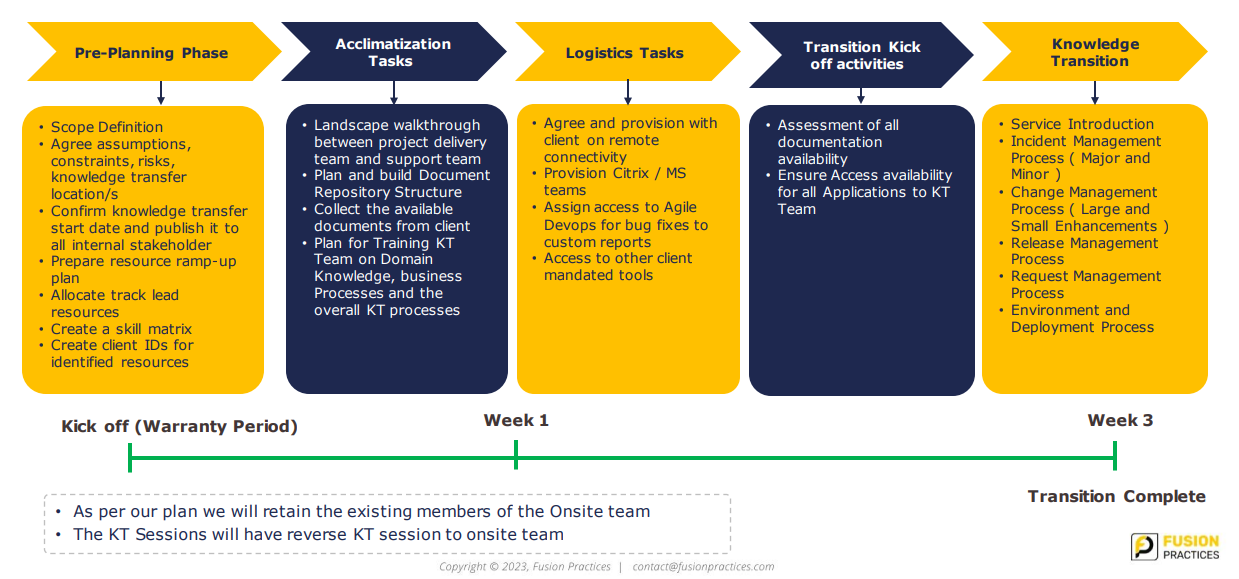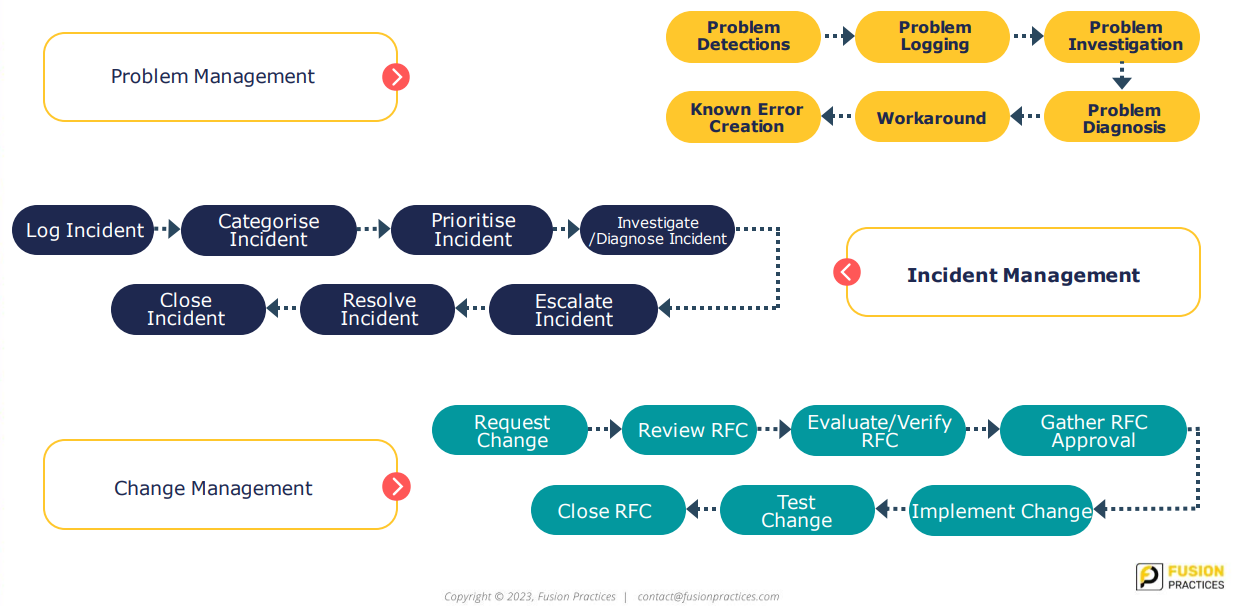 The process we follow
How it all works in Real Life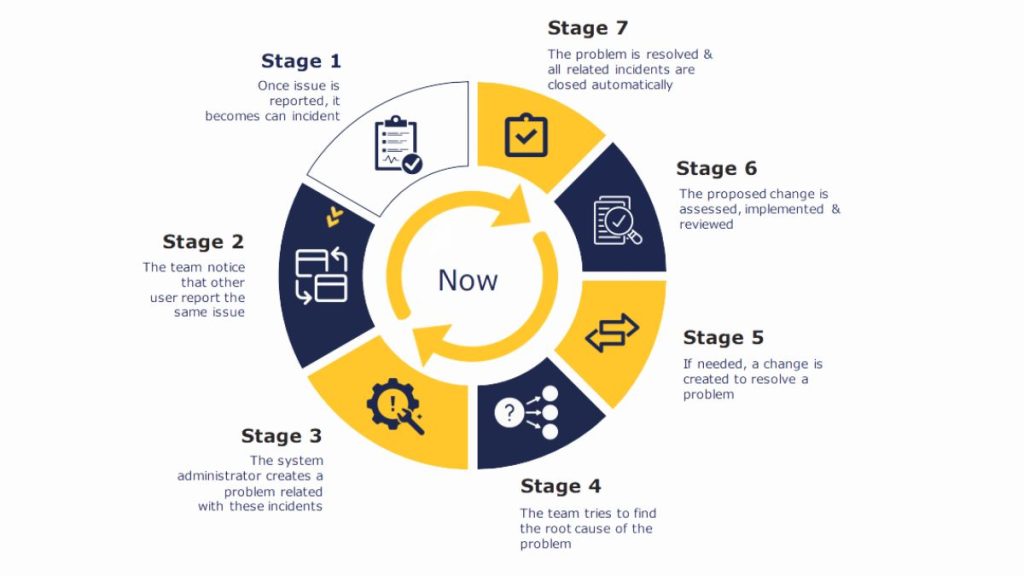 R

Improved month end financial close process by reducing the close cycle

R

Accounting rules and integration to Murex, Treasury and other systems using Accounting Hub Cloud Services (AHCS) and Oracle PAAS Data migration from Oracle EBS to Cloud ERP within a week using our accelerator.

R

User manuals and guided training videos across all key business processes for change management

R

Dashboards such as Spend Analytics, Asset reconciliation report which have contributed to significant cost savings

R

Cost reductions by automating bank statement and balance sheet reconciliations using Oracle EPM Oracle Account Reconciliation Cloud (ARCS)
N

Implement ITIL processes for Incident, Problem ,Change etc.

N

Improved incident response and resolution : Consistently met SLA targets and provide 24x7 support for critical processes

N

Zero customer escalations during transition & Steady State

N

70% Effort Savings during quarter end due to testing automation & continuous improvement
What do Customers value in our partnership?
Our solutions are designed with a
customer first approach
We take care of end-to-end
implementation and offer
comprehensive support service
We are proven, trusted partners of top-tier companies across sectors such as finance, banking, insurance, and retail
Our experience in transforming mission critical applications for Fortune 500 companies including finance, banking and insurance, and retail companies across the globe makes us one of the leaders and trusted partners for Oracle Cloud implementations.