Case Study
Enhancing Financial Reporting for a Leading UK Insurer using Oracle FCCS
Sector: Insurance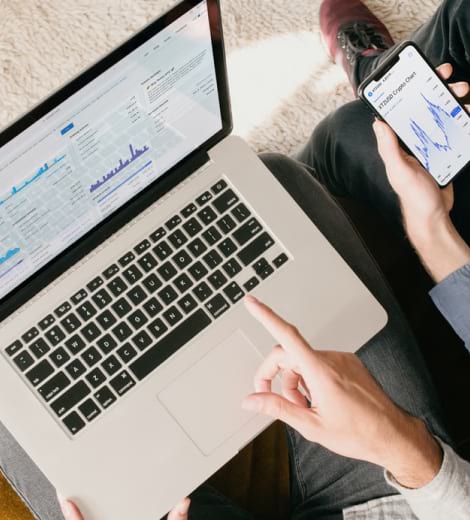 St

reamlining

the

financial reporting with Oracle financial consolidation and close cloud

service
In this case study, we present our success story that showcases our assistance in helping our insurance customer overcome the complexities of financial consolidation. The customer faced difficulties in accurately preparing management and statutory reports in a timely manner, due to complex manual tasks involved in consolidating the records from multiple source systems. The finance team found themselves grappling with the time-consuming nature of their close and reporting processes, which not only hindered their compliance with new accounting principles IFRS4 and IFRS17 but also constrained their ability to provide valuable analysis. 
R

Preparation of management and statutory reports required data from multiple sources to be extracted, transformed, and consolidated manually using Excel files, which was time-consuming and inefficient.

R

Diverse chart of account structures across source systems necessitated complex account mappings, involving detailed source and target application mappings.

R

Manual elimination of intercompany transactions during consolidation, increasing the risk of human errors.

R

Heavy reliance on Excel spreadsheets, leading to potential inaccuracies and inconsistencies.

R

The need for email approvals when adjustments were made during consolidation, adding complexity to maintaining audit trails.

R

Difficulty in ensuring data security for sensitive financial information extracted from various systems.

R

Extended duration required for the consolidation process, hindering the production of accurate and timely management information and statutory reports.

R

Absence of proper audit trails and user-based security measures, resulting in potential compliance issues.

R

Data structuring and confidence concerns, coupled with the need to establish a 'golden source' of information shared across organisational entities.
To address the customer's challenges, we propose an Oracle FCCS-based solution with the following features
Automated Data Integration
Automated and Streamlined data extraction, transformation, and consolidation from multiple source systems through Oracle FCCS eliminating the need for manual intervention and reducing the risk of errors. 
Automated Intercompany Eliminations
Automated elimination of intercompany transactions through Oracle FCCS, reducing the risk of human errors and increasing the accuracy of consolidated financial statements. 
Centralised Data Storage
The solution will store all financial data in a secure, centralised repository, reducing the reliance on Excel spreadsheets and enhancing data security. 
Workflow and Approval Management
Streamlined workflow and approval management through Oracle FCCS, streamlining the approval process for adjustments and ensuring a clear audit trail. 
Enhanced Data Security
With built-in user-based security measures, Oracle FCCS ensures data security and compliance with regulatory requirements. 
Faster Consolidation and Reporting
Oracle FCCS accelerates the consolidation process, enabling the timely and accurate production of management information and statutory reports. 
Comprehensive Audit Trail and User-Based Security
The solution provides robust audit trail capabilities and user-based security features, addressing compliance concerns and enhancing internal controls. 
Data Structuring and Confidence
Oracle FCCS promotes data consistency and accuracy, contributing to the establishment of a 'golden source' of information shared across organisational entities.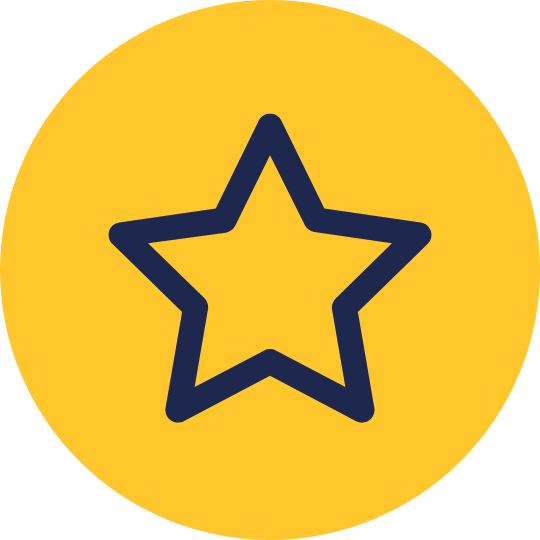 Increased Efficiency
Drastically reduced the time and effort required for the financial close process and report generation, enabling faster decision-making.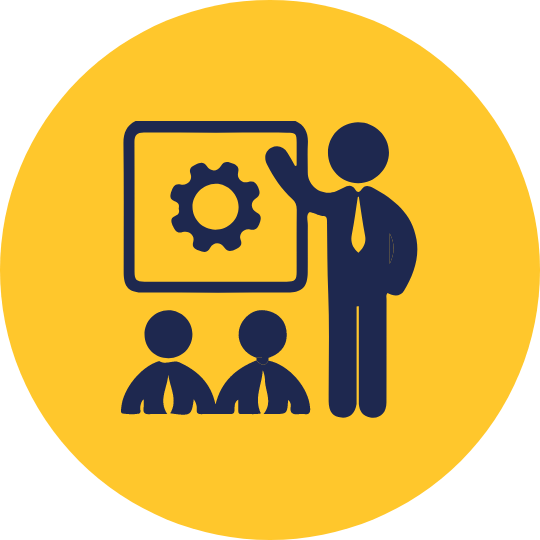 End-to-End Process Visibility
Implemented seamless control over the entire close, consolidation, data collection, and reporting activities, enhancing transparency and accuracy.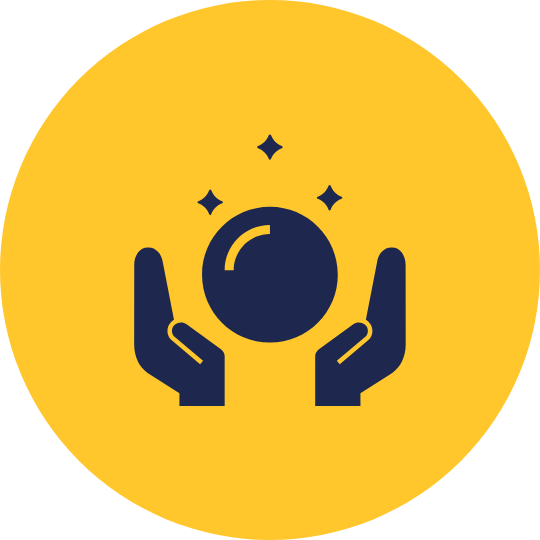 'Golden Source' of Truth
Integrated data load processes with source systems, such as Fusion GL, Rshiny, and Risk Integrity, to establish a single source of truth for business units.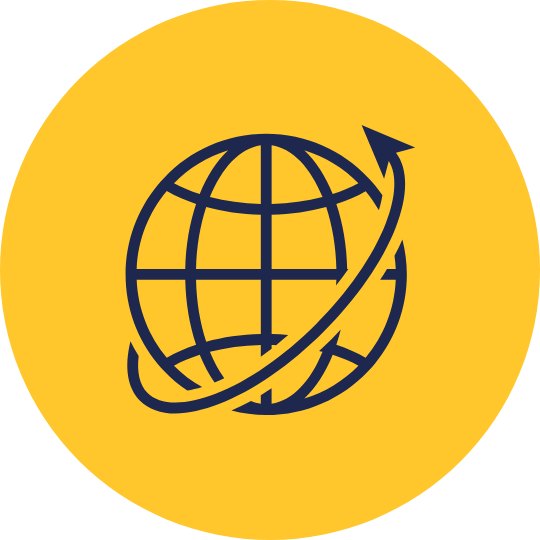 Real-Time Reporting
Enabled dynamic, real-time reporting through Excel Smart View and EPRCS functionality, empowering stakeholders with timely insights.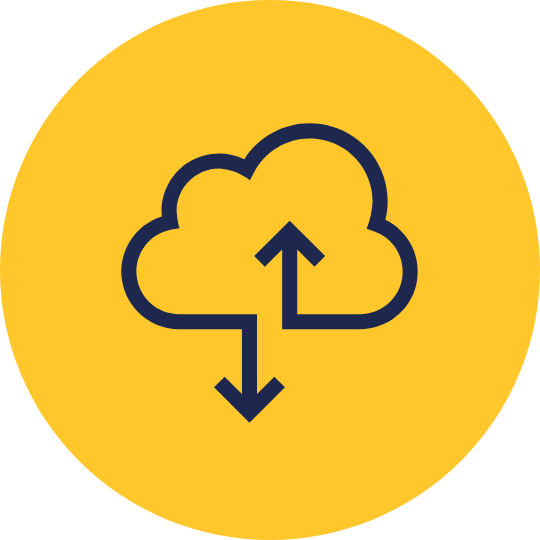 Streamlined Period Close
Simplified period close processes with guided user task assignments and approval workflows, improving overall process efficiency and compliance. 
What do Customers value in our partnership?
Our solutions are designed with a
customer first approach
We take care of end-to-end
implementation and offer
comprehensive support service
We are proven, trusted partners of top-tier companies across sectors such as finance, banking, insurance, and retail
Our experience in transforming mission critical applications for Fortune 500 companies including finance, banking and insurance, and retail companies across the globe makes us one of the leaders and trusted partners for Oracle Cloud implementations.