Oracle EPM Cloud Implementation
Why Oracle Cloud Enterprise Performance Management?
The Chief Financial Officer and the finance department, today, occupy a central place in an organisation's growth strategy. In an ever-changing disruptive business environment, they are expected to find answers to questions such as
9

Should the business shift gear?

9

If yes, when should it change?

9

How and where is my cash spent?
To arrive at the right answers that will drive the business forward, CFOs and the finance department need comprehensive planning and forecasting processes that will allow them to respond effectively and swiftly to market needs.
Introducing Oracle Cloud Enterprise Performance Management (EPM) that builds agility and arms the finance team with tools to forecast, plan, and stay ahead of the curve.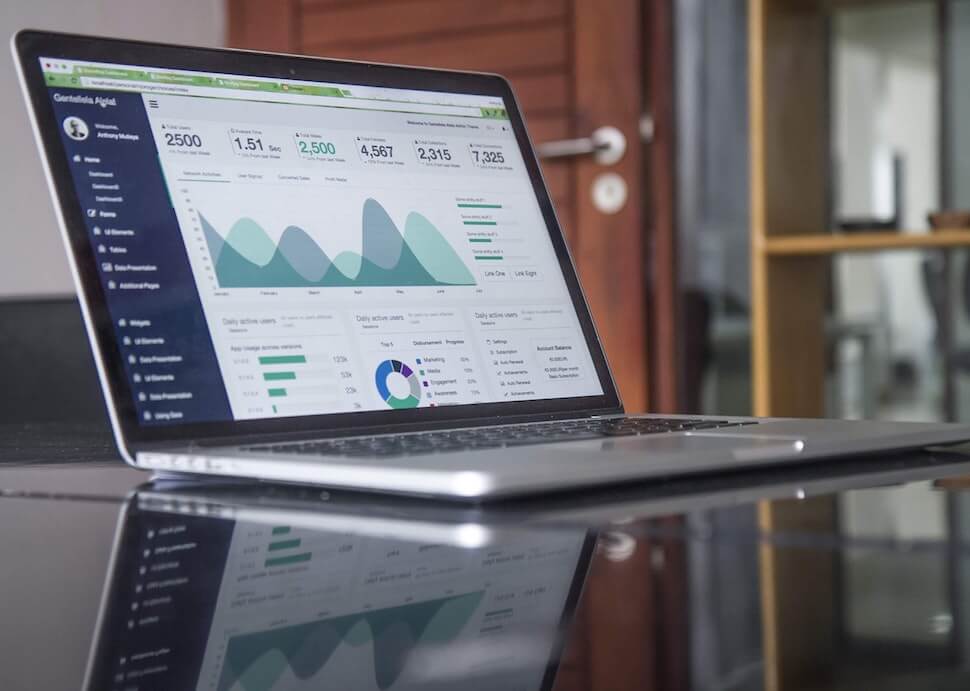 Transform finance as strategic business growth driver
with
The Fusion Practices Oracle EPM Cloud solution framework Agile, Connected Planning
360-degree organisation view through centralised monitoring and unified platforms for efficient decision-making Intelligent Automation
End-to-end automation of month-end close process, account reconciliation, and transaction matching for a swifter and accurate financial close Increasing Synergies
Building robust and auditable business process by creating linkages and increasing collaboration
Oracle Enterprise Performance Management (EPM) Modules
Oracle Cloud EPM Planning (PBCS)
Navigate uncertainty with agile, connected planning and budgeting
Non-siloed, integrated planning that can predict long-range future what-if scenarios and identify risks and opportunities to help you make the right decisions.
Oracle Cloud EPM Financial Consolidation and Close Services (FCCS)
Purpose-built financial close process and process driven last mile reporting automation
Centralised-monitoring with pre-built best practice functionalities can get you started quickly and condense the close period considerably.
Oracle Cloud EPM Account Reconciliation (ARCS)
Streamlining processes for a seamless close and multi-regulatory compliance
Increase speed and accuracy, decrease time-spent by automating complex reconciliations.
Oracle Cloud EPM Narrative Reporting
Bringing the data and the content together
Narrative reporting allows teams to source data from a single platform, define authors, and publish meaningful reports that paint a meaningful picture.
Oracle Cloud EPM Profitability and Cost Management (

PCMCS)
Simplifying complex numbers to tangible analysis
Builds visibility of cost and revenue drivers helping you to prioritise resource and capital allocation
Oracle Cloud Enterprise Data Management (EDMCS)
Establishing a single source of truth for your chart of accounts data and other key financial dimensions
Connects different sources of data, rationalises and offer one source that can be used across the organisation from upstream to downstream
Oracle Cloud EPM Tax Reporting (TRCS)
Linking finance and tax for corporate tax reporting compliance
Enable greater efficiency for tax processes, stronger controls, and unparalleled integration between book and tax reporting