Case Study
Scoping a finance transformation and IFRS17 implementation for a leading UK Insurer
Sector : Insurance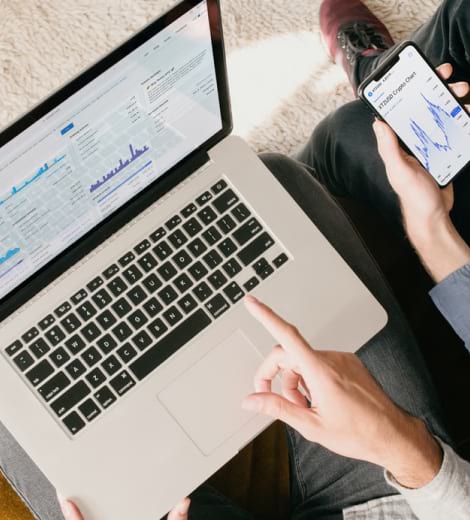 A major transformation programme for a leading UK insurer wanting to implement both IFRS 17 and a finance transformation simultaneously.
There was a need to implement IFRS17 which required enhanced data capabilities. Opportunity was taken to run as part of a transformation programme to provide additional capability to support the significant growth of the insurer.
Fusion Practices were initially engaged to help structure the programme of work required, propose a transition path and the build the business case.
The business case was approved based on our work. Fusion Practices then went on to help deliver the business case with a mixture of internal resources and with other external vendors.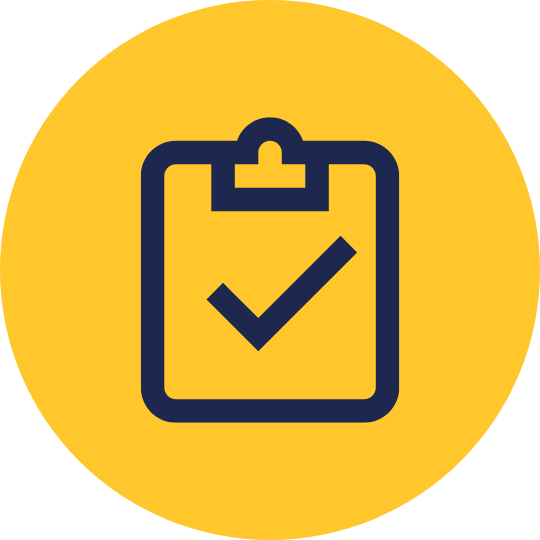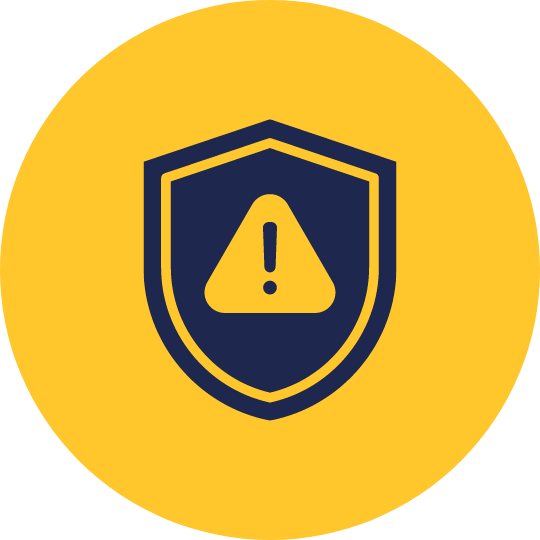 Improve control environment to focus on preventive measures rather than detective measures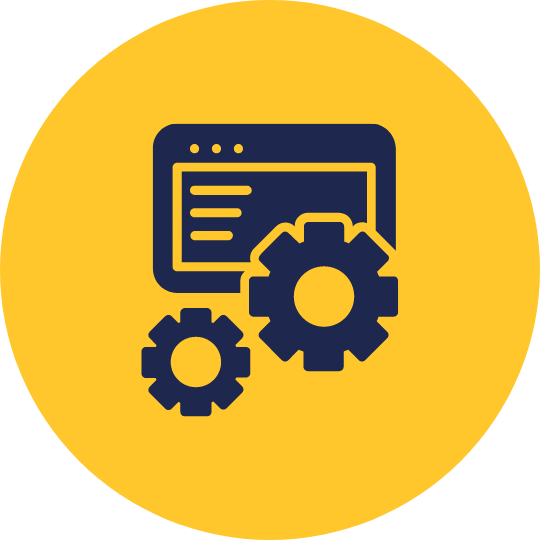 Enhance automation to significantly reduce manual processes and the use of spreadsheets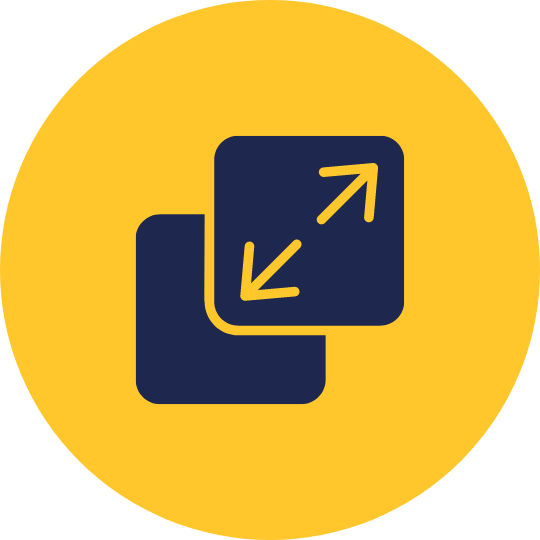 Scalability to support business growth without significant increases in headcount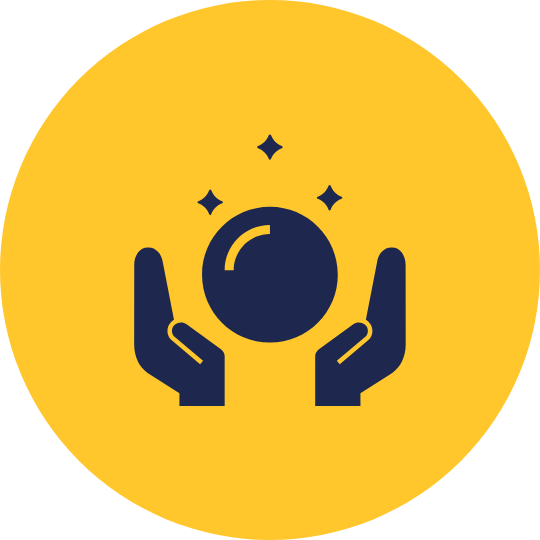 Enhance value add activities due to more time being able to be spent on business insights over manipulating data
R

New accounting general ledger to support IFRS17 reporting requirements and due to it going out of support within 2-3 years

R

New accounting general ledger to support IFRS17 reporting requirements and due to it going out of support within 2-3 years

R

Tools to be implemented to automate reconciliations and produce key reports.

R

Single source of data used across finance for reporting and analysis.

R

Reporting and analysis tool to deliver standard and self service reports
f

Benefits alongside success factors based on programme objectives

f

Transition path with dates

f

Costs per project required and resources


Facilitated shadowing exercise of monthend processes which involved a cross section of business, IT and other 3rd party consultancies to understand and propose solutions.
Fusion Practices Achievements
Identified the Finance transformation scope, benefits and expenditure plus the blueprint required to achieve it.
Worked with Actuaries and Accountants to ascertain existing processes, problems areas and improvement needs.
Transition and future states were identified as part of a blueprint artefact
Identified list of projects to meet the transition and future states from the blueprint artefact
Provided detailed understanding of the benefits for each of the projects and the costs including implementation and business change costs.
Set out the communication engagement strategy, project plan and resources.
Jointly presented with one of the big 4 the findings of shadowing exercise and put together a joint plan on how to take recommendations forward.


Reduction in month-end effort by 400 person days



Reduced manual reconciliations by 15%



Reduced sending emails to manipulate data by 70%



Reduction in end user spreadsheets by 70%



100% Automated management reporting



100% of GL transactions sourced upstream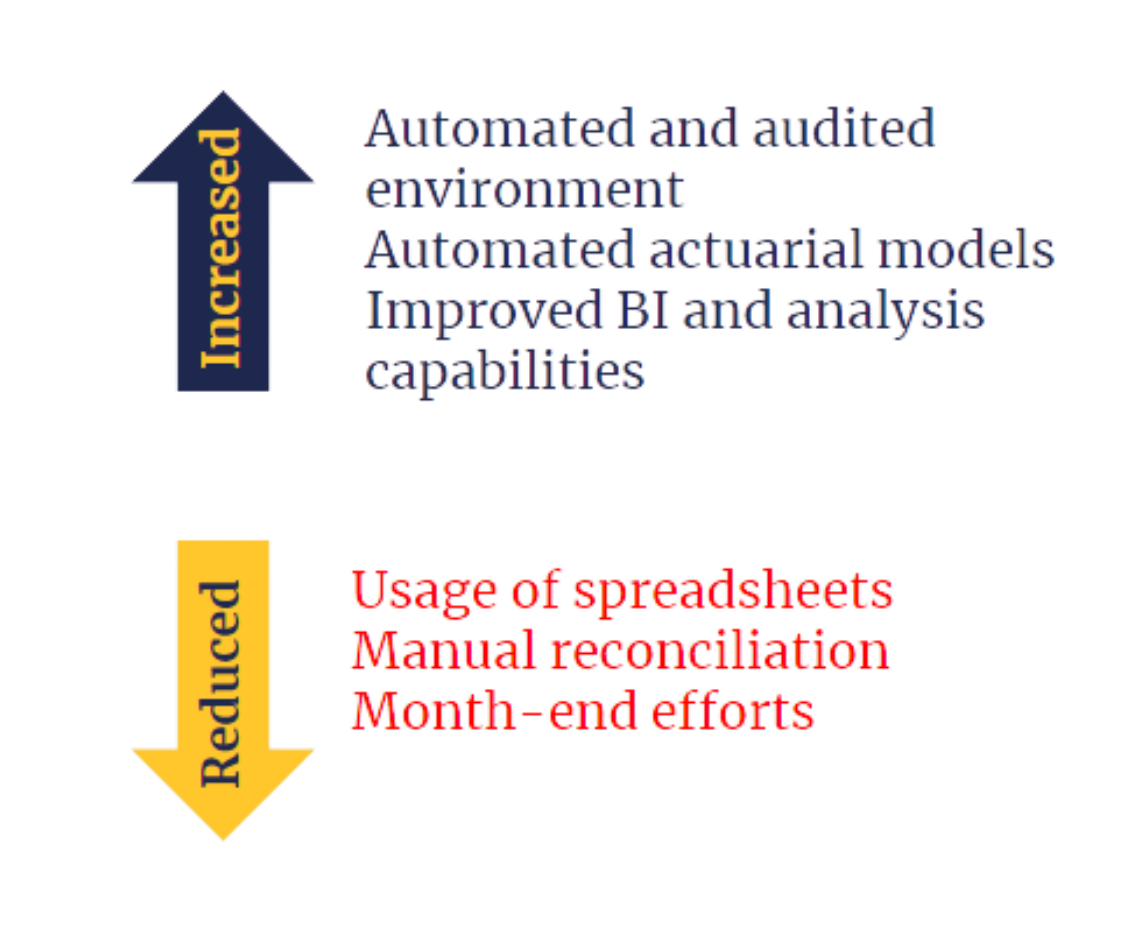 What do Customers value in our partnership?
Our solutions are designed with a
customer first approach
We take care of end-to-end
implementation and offer
comprehensive support service
We are proven, trusted partners of top-tier companies across sectors such as finance, banking, insurance, and retail
Our experience in transforming mission critical applications for Fortune 500 companies including finance, banking and insurance, and retail companies across the globe makes us one of the leaders and trusted partners for Oracle Cloud implementations.