Case Study
Oracle Cloud HCM Implementation for a Leading UK Bulk Annuity Market Firm
Sector: Banking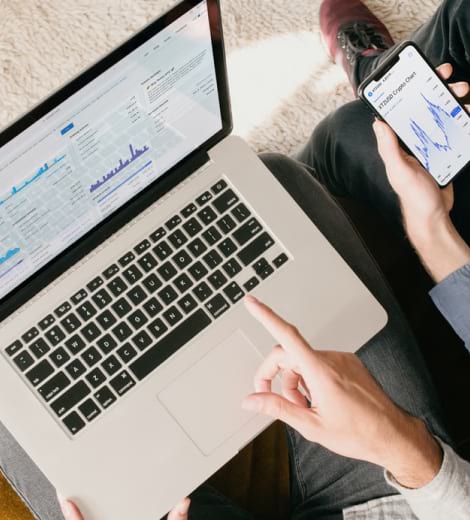 How a leading and specialist UK bulk annuity market firm with an investment portfolio growth of almost 59% in the last two years, helped its HR achieve agility, automation, scalability and innovation
Over 300 permanent employees
Over 100 contractual employees
With almost 237,600 pension holders and £47.7 billion in financial investments, accumulated through the provision of tailored pension insurance buyouts and buyins to the trustees and sponsors of U.K. defined benefit pension schemes, the firm is a
rapidly growing player in the UK bulk annuity market. Their investment portfolio grew by almost 59% in the last two years, and the number of policyholders grew by 48% during the same period..
Key requirements
Accelerated business growth challenged HR to put their best foot forward.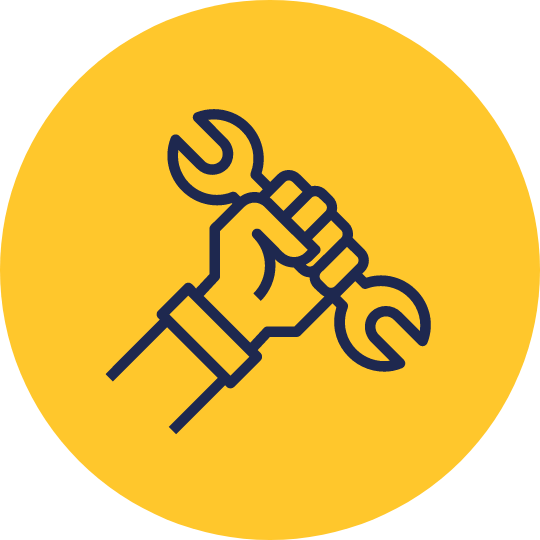 Keep pace and align with organisational needs and goals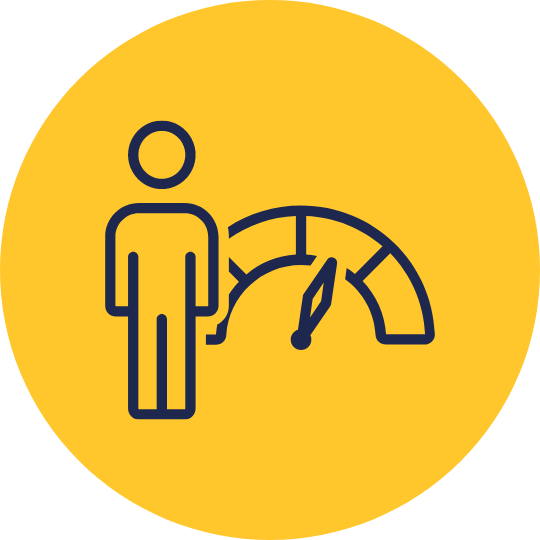 Adapt to change, look beyond existing scale-limiting systems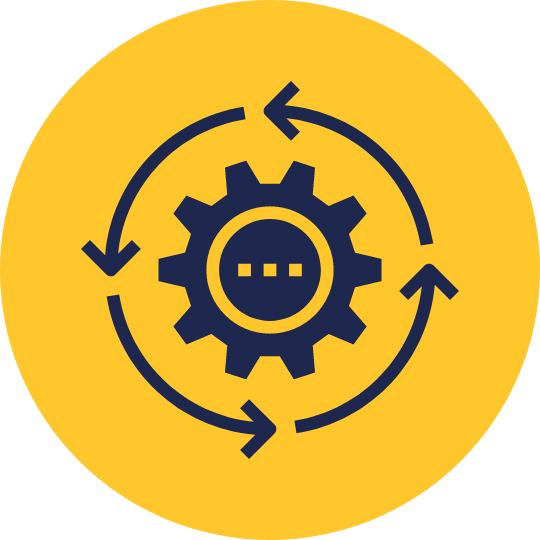 Embrace best-in-class superior technology suites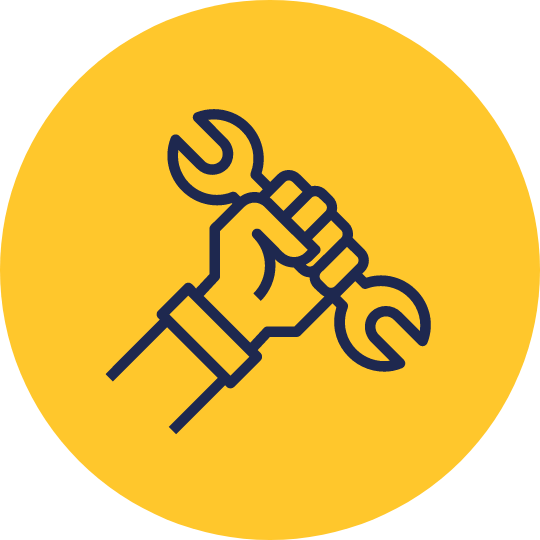 Innovate to deliver employee delight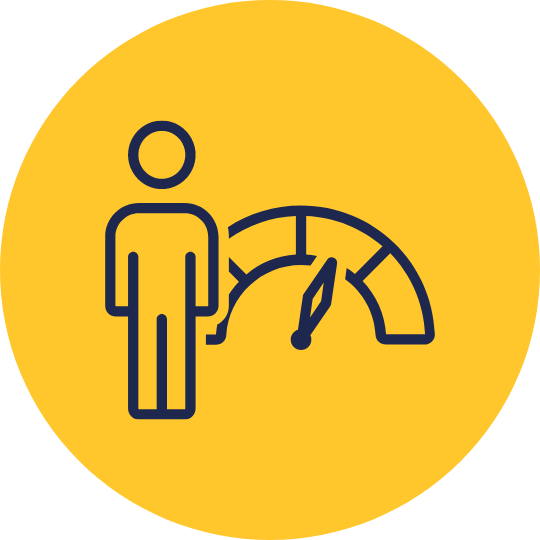 Automate to reduce discrepancies, human errors, and time lag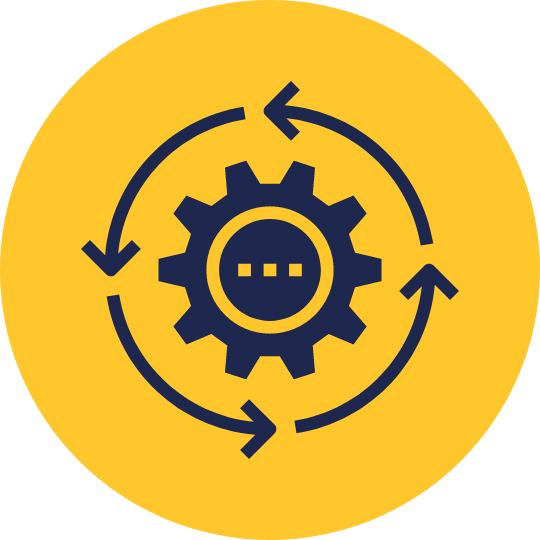 Streamline processes for efficient tracking and on-time delivery
Transformation using Oracle HCM led to the adoption of best-in-class HR practices on cloud and aligned HR with business needs
R

All-in-one, flexible, and scalable HCM solution

R

Provides one data source for all the HR data

R

Real-time visibility across the entire workforce, enabling faster and better decisions

R

Technology that is relevant and best-in-class through quarterly upgrades
f

Core Human Resources

f

Absence Management

f

Goal and Performance Management
The FPL Approach sought to empower the HR department by creating a unified single sign on platform for all processes in an employee's journey—from recruitment to onboarding to payroll to separation using Oracle HCM Cloud. The approach was built on four major pillars
Automate to reduce manual intervention and enable users to seamlessly coordinate multiple requests and functions
Streamline to build efficiency, increase
collaboration, and reduce fatigue
Intelligence to optimally plan employee development and career
Innovate to deliver rich and insightful analysis for agile decision-making and real-time tracking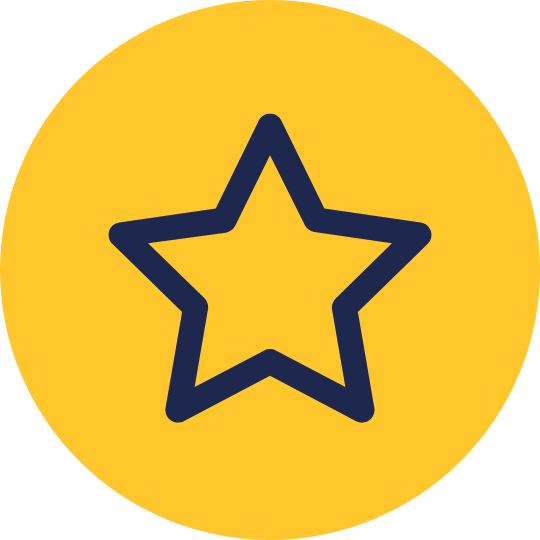 Delivering employee delight—by streamlining HR processes, introducing mobile on-the-go approvals, and improving co-ordination through trigger-based notifications and remainders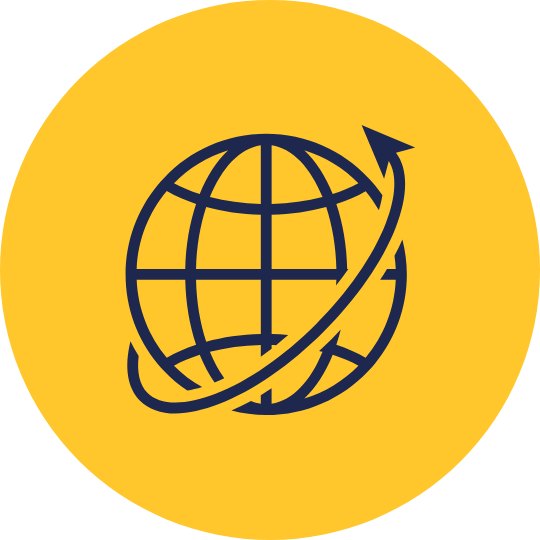 Unifying recruitment processes under a single-platform using automation to enable a fast and seamless experience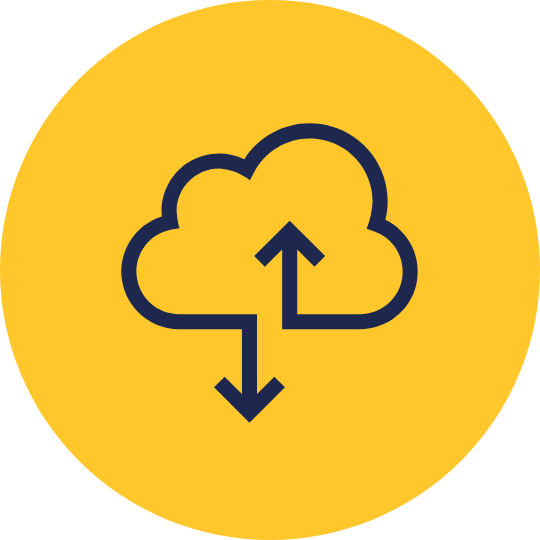 Rich and insightful dashboard suites to empower managers with a holistic view of relevant HR metrics with a click
Automation of the end-to-end recruitment process to create seamless experience for end-users
R

Document Management System for a central data source

R

35 HR processes including talent requisitions, interviews, contracts and offer letters, payroll processing and intimations, approvals

R

Acceleration of recruitment process through cascading approvals
Streamlining to improve productivity and help managers
focus on high-value activities
R

Manager self-service: Flexible approval routing

R

Employee self-service: enabling them to manage all their information including absences, leaves, expenses, and goals

R

Real-time tracking of all HR processes through automated and rich notifications and triggers

R

Reminders and follow-ups of the tasks based on pre-set expiry dates.
Delivering intelligence and analytics through insightful
dashboards to identify trends and patterns
R

HR Dashboard, Supervisor Dashboard, Recruitment and Learning Dashboards

R

Visually appealing reports that can provide workforce trends

R

Self-service reporting through OTBI

R

Event-based statements
Innovative goal management system to help employees
achieve career milestones
R

Flexibility to create goals at any point in the cycle

R

Multiple goal measurement levels

R

System-generated reminders, escalations, and approvals

R

Goal weightage
What do Customers value in our partnership?
Our solutions are designed with a
customer first approach
We take care of end-to-end
implementation and offer
comprehensive support service
We are proven, trusted partners of top-tier companies across sectors such as finance, banking, insurance, and retail
Our experience in transforming mission critical applications for Fortune 500 companies including finance, banking and insurance, and retail companies across the globe makes us one of the leaders and trusted partners for Oracle Cloud implementations.