Fusion Practices Careers
Be a part of the future of technology
Cloud technology experts, chartered accountants, strategic thinkers, nerdy innovators, out-of the-box solution builders, hard core programmers, business risk mitigators are all part of the Fusion Practices team. We look forward to bringing in new talent from diverse backgrounds to further strengthen our team.
View Jobs
Welcome aboard
If you are a fresher, or a mid-level professional, or a subject matter expert – we would love to have you onboard.
Fusion Practices is a leading cloud consultant and implementation. We work with small boutique companies and large multi-tiered organisations, helping them embark on a digital transformation journey.
Established in 2009, Fusion Practices has offices in the United Kingdom, United States, India, and Malaysia. We have accumulated an impressive portfolio of tier one clients in retail, banking, and insurance. With expertise in both Microsoft Azure and Oracle Cloud Applications, we offer our clients simplified and scalable solutions for their businesses.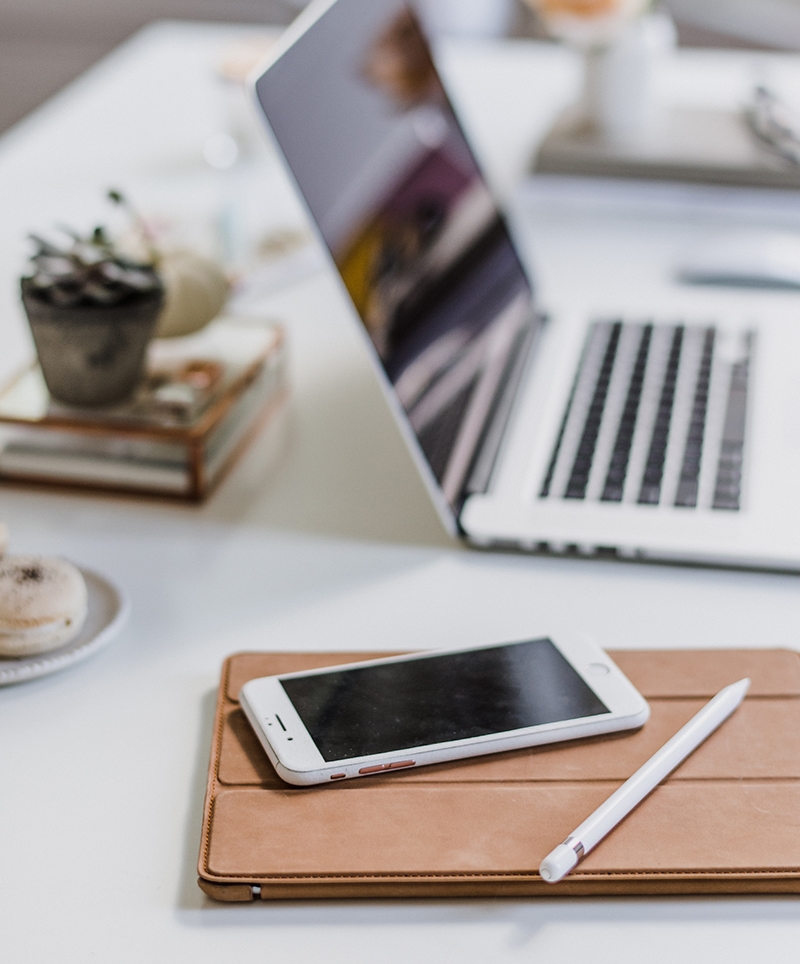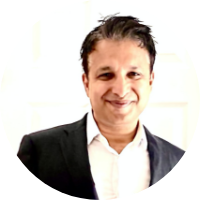 "We are a small and closely-knit team. So, everyone plays a vital role in delivering the Fusion Practices experience. Which is why we clearly explain our values to all aspirants and ensure that they are comfortable working within that broad framework."
Anil Passi
Director Fusion Practices
Explore careers at Fusion

 

Practices
Oracle Cloud - Technical Fresher
Technical Freshers can choose to become Consultants with Fusion Practices.
Oracle EBS/ Fusion Technical Consultant
Fusion Practices are keen to hire Oracle EBS/Fusion Technical Consultant to lead our Technical Team.
CA Fresher - Learn Oracle Cloud
Chartered Accountants and Finance Freshers who have solid accounting background.
Oracle PLSQL Expert with Banking & Regulatory Reporting
We are currently looking for Oracle PLSQL Expert. 
Oracle Fusion Financials (GL & FAH)
For Onsite/Offshore we are looking for Oracle Fusion Financial Functional Experts to join out team. 
One of the most special things about working at Fusion Practices is that we're a nonhierarchical organization. The most junior people on a team are encouraged to voice their opinions, ask questions, and suggest solutions and everyone is expected to actively contribute to the overall success of the project. What I love most about my job is 1) the people I work with, and 2) the freedom to create a way of working that works best for me. I'm not micromanaged; I'm free to work in a way that works for me and allows me to be efficient. Fusion practices hires THE BEST people, and I've always found it easy to fit in, and learn new faces.
I joined Fusion Practices in the year 2016 and I joined the team as someone new in the Oracle Industry. The team has helped me grow tremendously since the day I joined. I admire the confidence and the trust that the management has on their employees What is really wonderful is that at Fusion Practices there is never a day that goes by without learning something new it's always been an upward graph on the learning curve The opportunities are endless and the support from the team to help you get hold of these opportunities never ceases as well.
I am working with FPL since last 1 year and my experience is very nice and progressive. There are lots of learnings around Oracle Cloud and Microsoft Azure DevOps. I got my own space to think and implement the changes for Quality Assurance and Automation.!
Perks & Benefits
There is more to a career than a relevant job with the right compensation. You will find many reasons to join and stay at Fusion Practices.

Continuous Learning
Opportunities to upskill and learn something new every day.

Lead with ideas
Have a voice in the room, your ideas will always be heard and appreciated.

Accelerated Career Growth
Embark on a career path with scope for both horizontal and vertical growth.

Work with the best
Be a part of a vibrant culture and hone your skills working with technology and domain experts.
Let's Work Together
We hope we have piqued your interest. Let us get started by knowing each other better.
Join Our Team
Apply for open positions that match your skills and interest. We look for passionate, curious, creative and solution-driven team players.
Stay Connected
Did not find a position suitable for you? Send us your CV at careers@fusionpractices.com and we will get in touch with you whenever a suitable opportunity comes up.