Case Study
Business and technology readiness programme  for a UK university before embarking on Oracle ERP and HCM implementation
Sector : Higher Education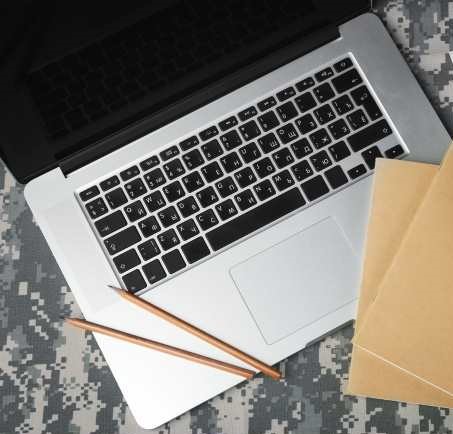 Fusion Practices Team engaged with a public university in the UK to assist them on business and technology readiness prior to embarking on ERP and HCM implementation journey. The university had embarked on a ERP/HR transformation initiatives and to achieve their desired outcomes from ERP/HR this initiatives, it was essential for stakeholders to comprehend the involved aspects of the transformation journey.
Workshop sessions were conducted on-site with key stakeholders from the finance, HR, technology, and application support teams in attendance. The workshops were covered a wide range of topics related to cloud implementation, including SaaS, PaaS, and IaaS options, ways of working in the cloud, finance, grants, HR, payroll, and key design decisions that needed to be made.
To ensure that all the stakeholders achieve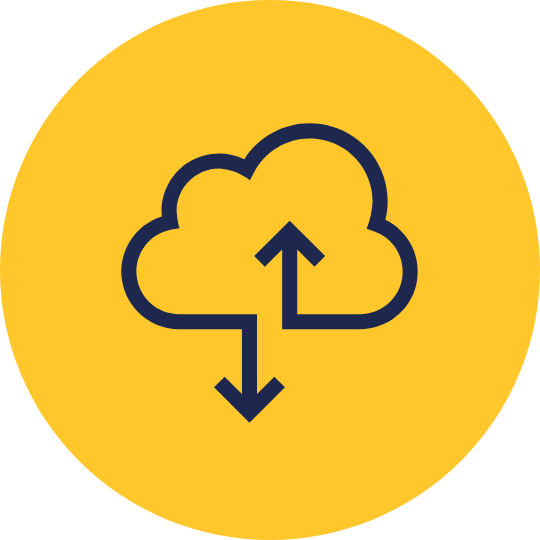 Familiarity with Oracle Cloud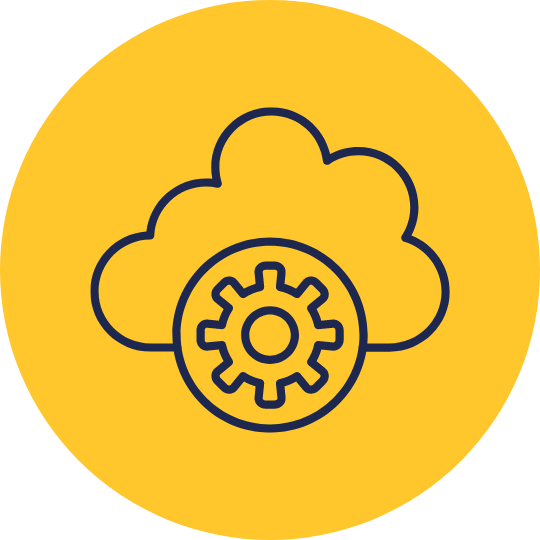 Understand Terminology used within the Oracle Cloud system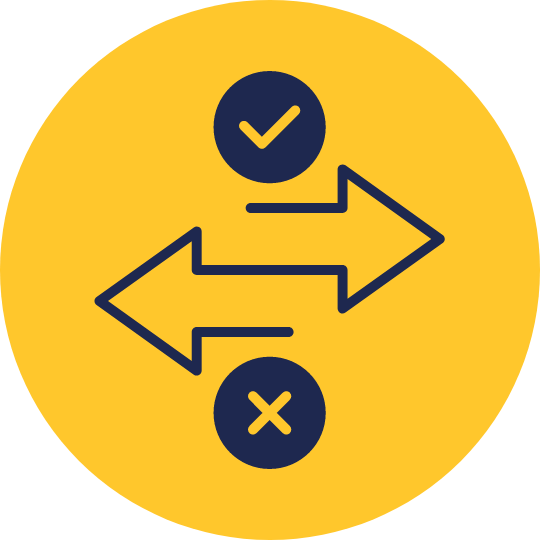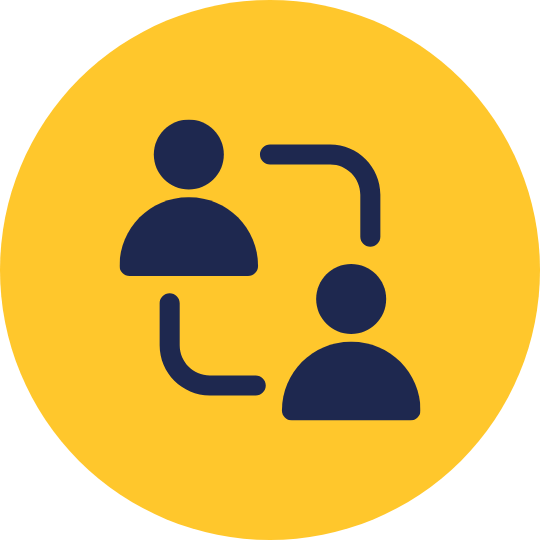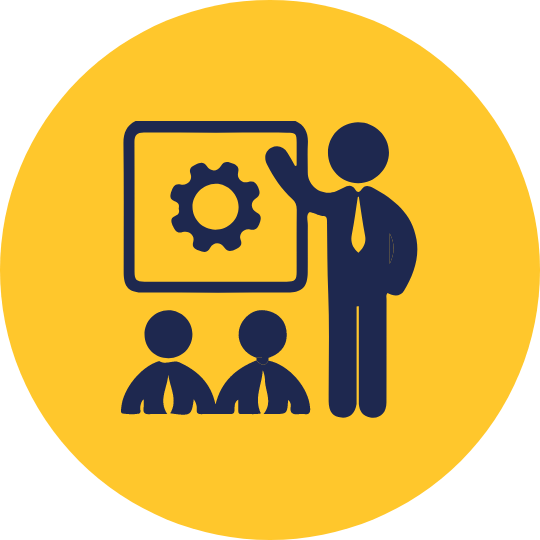 Proactive Approach to Reporting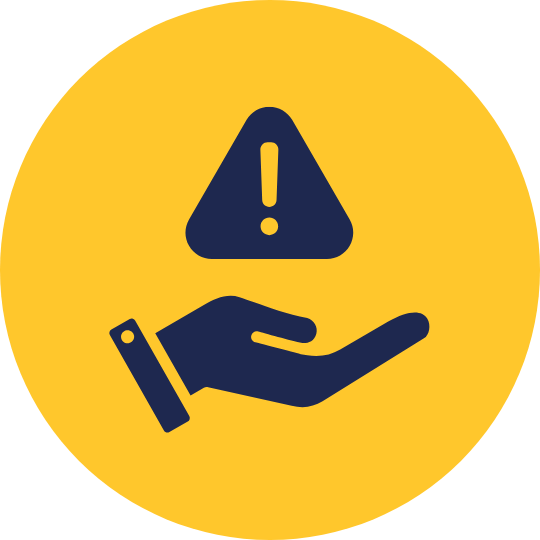 Identifying Risks Proactively
Fusion Practices Approach
Engaged with stakeholders across relevant departments
Elaborated on key design decisions needed  in cloud implementation
Provided examples of a good design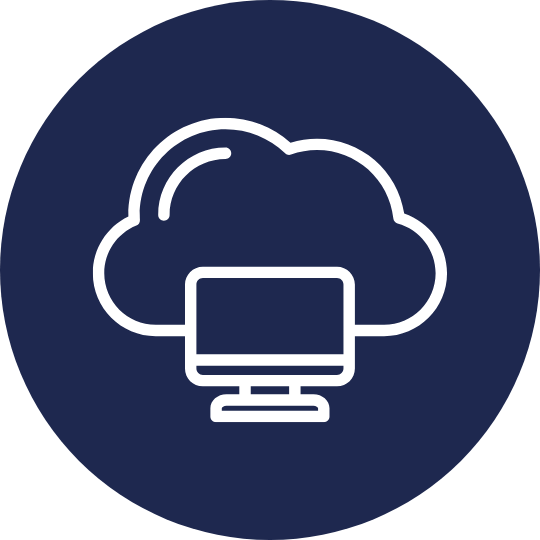 Introduction to Cloud Applications
Knowledge and Understanding of Cloud delivery models and terminology, visualisation of reporting tools available in the cloud and awareness of preparatory work, project environments required, and skill sets required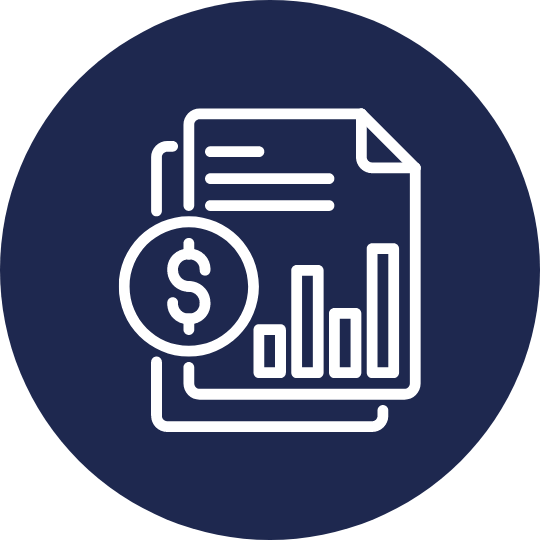 Chart of Accounts and Best Practices
Understanding financial reporting structure design, balancing segments, business units key flexfield, chart of accounts design best practices and reducing manual journals and effort-saving opportunities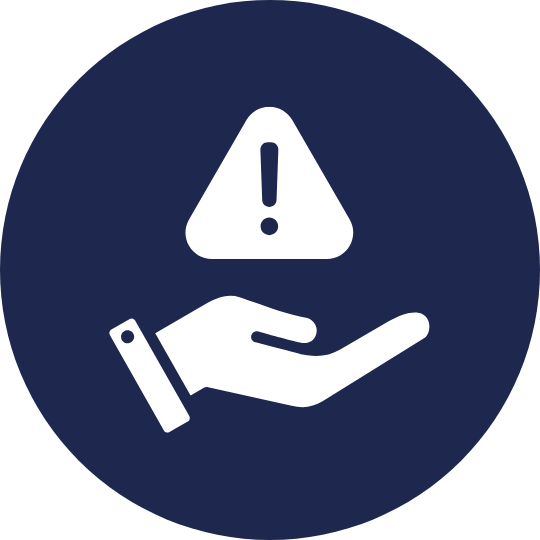 Risk, Implementation and Upgrades
Risk related to project management, product, solution design, data, and how to mitigate these. Risks in data migration and plans to mitigate and also Data security needs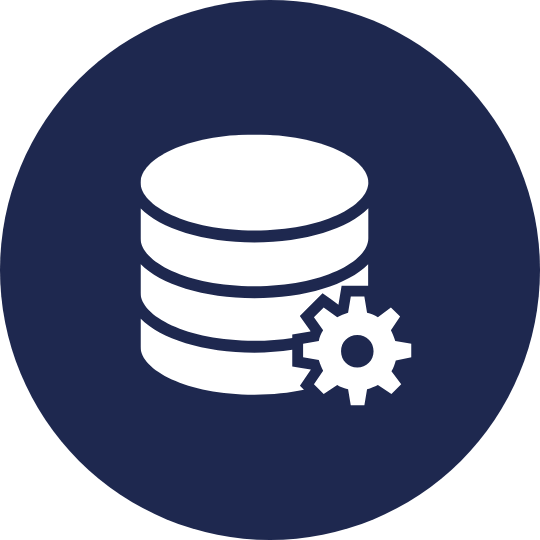 Data Migration
Tasks involved in data migration and data migration reconciliation. Options to structure the organisation in the target cloud application. Align ERP integrations to CuL's enterprise strategy and integration touchpoints with Worktribe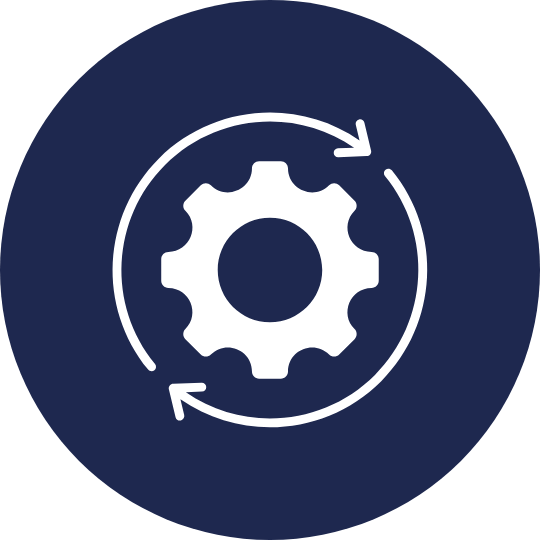 Human Resources
Understanding of business processes managed in ERP and HCM cloud, key design decisions for employment and employee structure, business process approval design best practices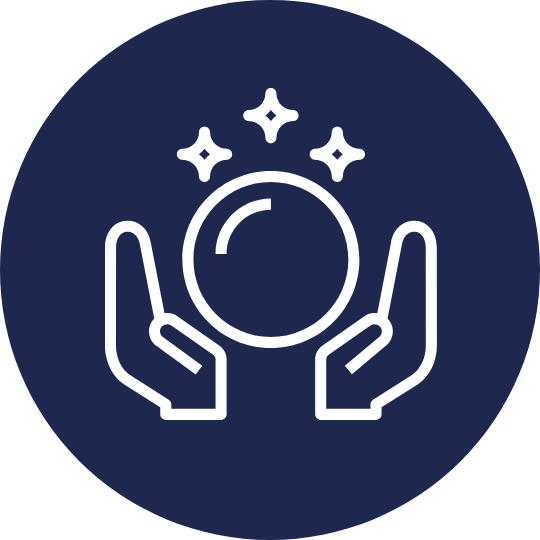 Grants Management in Cloud
Understanding benefits of Grants Management over Project Management in ERP, changes to current Worktribe processes, high-level testing strategy for cloud ERP
What do Customers value in our partnership?
Our solutions are designed with a
customer first approach
We take care of end-to-end
implementation and offer
comprehensive support service
We are proven, trusted partners of top-tier companies across sectors such as finance, banking, insurance, and retail
Our experience in transforming mission critical applications for Fortune 500 companies including finance, banking and insurance, and retail companies across the globe makes us one of the leaders and trusted partners for Oracle Cloud implementations.