Trusted by leading companies worldwide to deliver robust technology strategies to cloud adoption. We help our customers be future ready by optimising and strengthening their existing business processes.
Fusion Practices is a leading cloud consultancy and implementation services provider specialising in transformations to the cloud. An industry leader with proven expertise in both Oracle Cloud and Microsoft Azure data hub. 
We have decades of experience in designing and implementing a well-planned and robust IT strategy that helps our clients achieve their strategic business goals. As thought leaders, Fusion Practices builds innovative solutions that not only empower our clients to create sustainable business processes but also deliver tangible results and RoI for future growth.
Successful cloud transitions and finance and HR transformations across



How do we make a difference?
Tailormade 
Oracle Cloud solutions to
suit your business needs.
Enhance, Optimise
your IT system's efficiency.
Strategic solutions
designed by a team of multinational experts
Global Delivery Model 
for cost-efficient solutions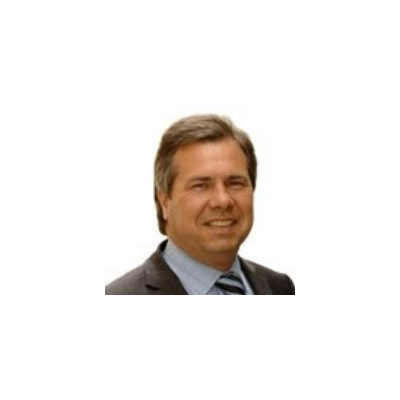 Ian Turner
Non-Executive Board Director
Ian Turner has been part of the insurance and reinsurance sector in the United Kingdom for over 40 years. As the Finance Director of QBE Insurance-Europe, Ian led the Group's European financial operations and was the design authority for a large-scale global transformation programme that involved setting up of the Global Shared Service Centre in the Philippines. He also handled the implementation of an enterprise-wide Oracle Cloud GL, Accounting Hub, Planning and Budgeting, and Consolidation. Additionally, at QBE, Ian also handled the provision of insurance administration services, credit control, outwards reinsurance administration, data provision for finance and actuarial teams, finance operations, and the financial systems team.
An industry expert, he has worked extensively across geographies in the US and throughout Europe and has managed large teams across multiple locations and disciplines. 
We welcome Ian Turner to Fusion Practices board of directors.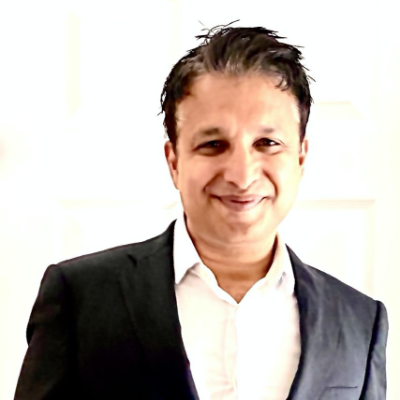 Anil Passi
Director
An experienced enterprise architect specialising in financial services, Anil has over 20 years of experience in financial transformation, actuarial transformation, and training and implementation in mainland Europe. He is also a veteran Oracle ACE who has authored several books with Oracle Press. 
At Fusion Practices, Anil and his team of experts guide several large organisations through their transition from legacy systems to Oracle ERP Cloud and digital platforms.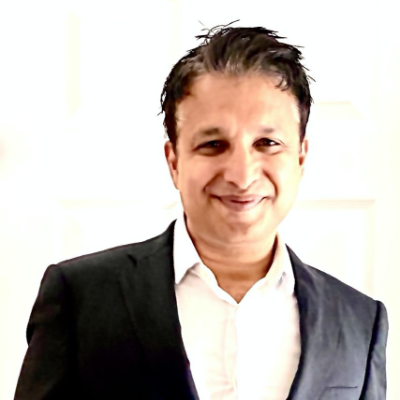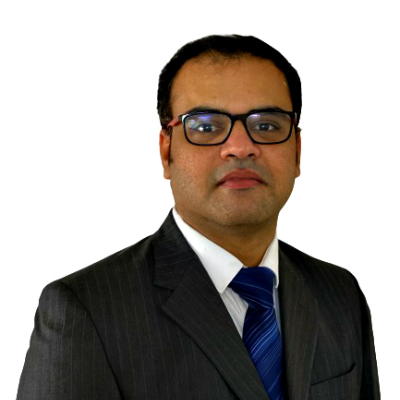 Goutham Sridharan
Associate Director, Service Delivery
A technology leader with extensive experience in finance transformation initiatives aimed to drive business goals, Goutham helps organisations increase the effectiveness of their teams with recommended processes and technology improvements.
His expertise in enterprise architecture and Oracle Cloud technologies, along with a strong understanding of software engineering processes and metrics, help organisations drive financial transformation.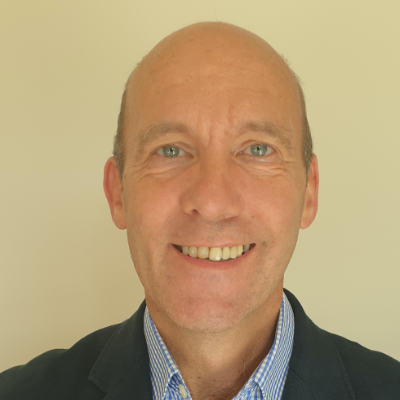 Ian McGowan
Sales Director
An experienced professional, Ian has worked for multiple IT services and outsourcing providers. He has run a consultancy since 2012 as a board advisor to deliver successful launches into new geographies such as the UK and Asia. Enterprise software, business process outsourcing, business intelligence, media and events, logistics, and manufacturing are some of his focus areas.
He has a proven track record of developing a strategic vision, advising and influencing board decision-making, and then delivering results through high-performing teams. He has advised numerous SMEs at the board level on business planning, risk management, integration, and change management to achieve revenue growth.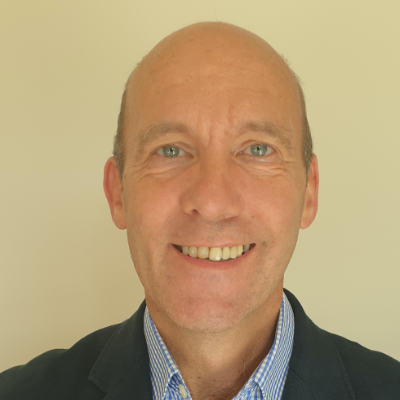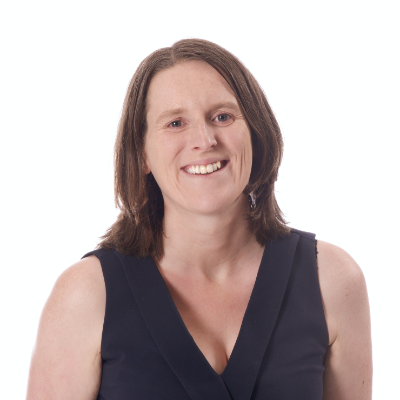 Helen Winter
An experienced project manager with a background in business architecture, Helen has led large transformation programmes to execute delivery along with strategic business outcomes. A business author with Kogan Page, her first book was shortlisted for two major industry awards.
Helen presently manages several teams for one of the end clients to implement Microsoft Azure data hub. Her expertise includes building business cases, shaping projects, facilitating workshops, providing direction and approach, and ensuring the right budget and resources.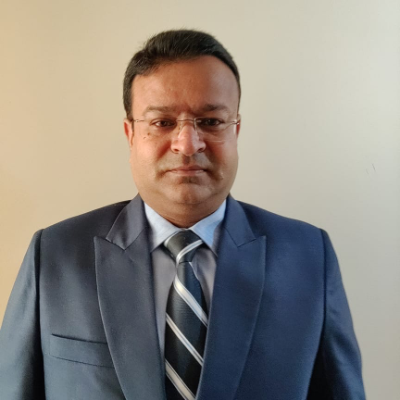 Mukesh Jain
Director, Head of Delivery
With over 20 years of experience in Oracle ERP Cloud implementation and Oracle E-Business suite, Mukesh is the Project Head leading multinational projects across different geographies.
An expert in project management, functional and technical aspects of finance, procurement and distribution tracks, Mukesh has led IT transformation in sectors such as retail, manufacturing, distribution, IT services and telecom. His areas of specialisation in Oracle Apps include interfaces, data migration, and extensions.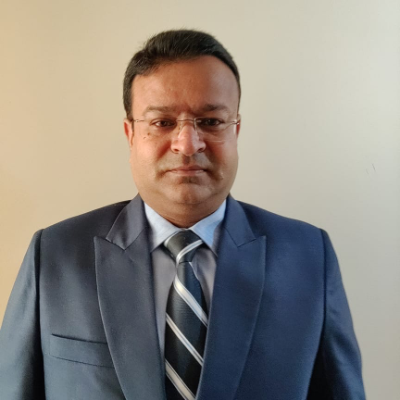 BusinessProcessNow
BPN is a one-stop, multilingual, and highly configurable platform which enables users across sectors such as healthcare, education, facility management, sales, and government to automate their business processes completely and boost business efficiency. It can be used as a stand-alone tool or can be integrated with any ERP or Legacy Systems enabling alignment of business processes. It is a multichannel tool available on native mobile apps, the web, telephony, and chat bots thereby assisting businesses to transform their wish list into a working reality.
Click here to read more
.

Apps2Fusion
Apps2Fusion is an Oracle training provider which has trained multitudes of people over a span of several years. Oracle Gold Partners, their focus areas are Fusion Cloud e-learning and classroom trainings that shape the career paths of their trainees. Apps2Fusion has published various Oracle Press Books which have been best-sellers in their respective categories. Click here to read more