IR35 Regulation Compliance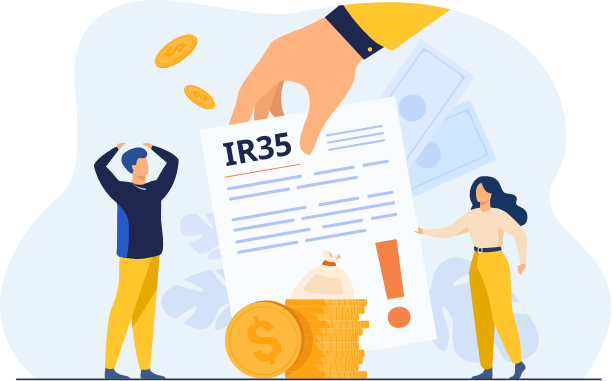 April 2021 is just around the corner and the IR35 deadline is fast approaching.
IR35 could have considerable impact on your on-going and future projects. It could 
I

ncrease

 resource

 cost 

by 

15-20%

 impacting 

budgets.

 

Delay 

resource allocation to projects impacting 

timelines.

 

Lead to loss of valuable knowledge repository due to reallocation of resources.
It is essential that you analyse all your existing advisory arrangements and identify and replace ones that could have a substantial impact.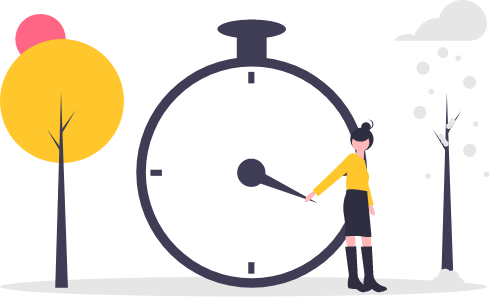 At Fusion Practices, we have decades of experience in designing and implementing a well-planned and robust IT strategy that helps our clients achieve their strategic business goals.
We can help ensure that your project delivery deadlines are met, and costs too are not impacted.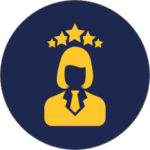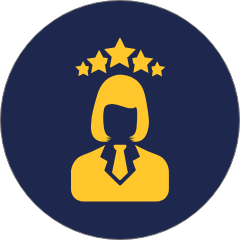 Allocation of dedicated resources from our wide talent pool with minimum lead time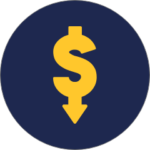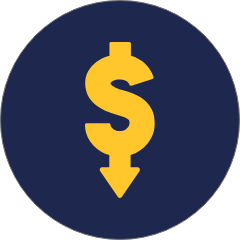 All our resources are PAYE employees and will thus not impact your costs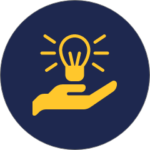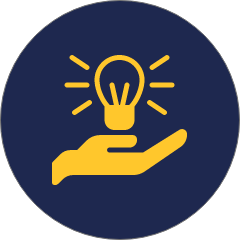 Ensure seamless knowledge transfer and handover
As thought leaders, Fusion Practices builds innovative solutions that not only empower our clients to create sustainable business processes but also deliver tangible results and RoI for future growth.
To know more about our services