Case Study
Oracle EPM Cloud Implementation for a large Middle Eastern Bank
Sector: Banking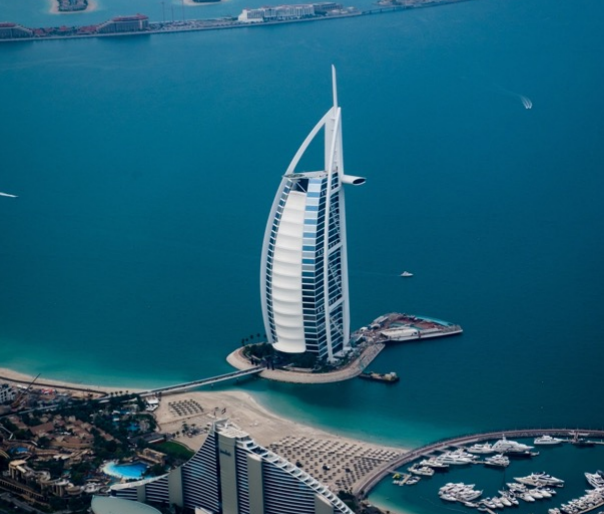 Digital transformation initiative to build an
agile and connected Finance Department
Performance Management
Analytics and Visualisation
Robotic Process Automations
Dubai government-owned bank, one of the largest banking groups in the Middle East in terms of assets. Total assets managed as on 31st December 2020, AED 698 billion.
R

Excel-based planning and consolidation, multiple versions, risk prone to errors

R

Most of the Finance team largely engaged in audits or planning and forecasting cycles throughout the year. Audit cycles were time and resource intensive due to a lack of audit traceability and systems

R

Lack of intelligent analytics impeded future growth decisions. Finance team engrossed in repetitive, routine, and traditional responsibilities

R

Process standardisation, compliance and risk a major challenge
Integration between planning and consolidation was seamless as master data was aligned
Automation of planning and consolidation processes led to substantial time savings in planning cycles, and month-end close process
Robust audit trails and reporting capabilities provided in the system enabled better IFRS and management reporting.
Single, unified EPM Cloud platform, Enterprise Planning and Budgeting Cloud Service (EPBCS) implemented and Chart of Accounts (CoA) standardised. Unified COA was used in Financial Consolidation and Close Service (FCCS) as well
System maintenance streamlined using single platform,
significant process improvisations led to reduced manual intervention mitigating risk
What do Customers value in our partnership?
Our solutions are designed with a
customer first approach
We take care of end-to-end
implementation and offer
comprehensive support service
We are proven, trusted partners of top-tier companies across sectors such as finance, banking, insurance, and retail
Our experience in transforming mission critical applications for Fortune 500 companies including finance, banking and insurance, and retail companies across the globe makes us one of the leaders and trusted partners for Oracle Cloud implementations.