Our Accolades in 2022
Awards
Fusion Practices is led by a passionate team with deep knowledge and sharp focus on Oracle ERP Cloud implementations and expertise as a Managed Service Provider to help transform businesses around the globe. Our innovative approach has helped us empower clients from various industries including but not limited to Financial Services, Universities, Healthcare and many more.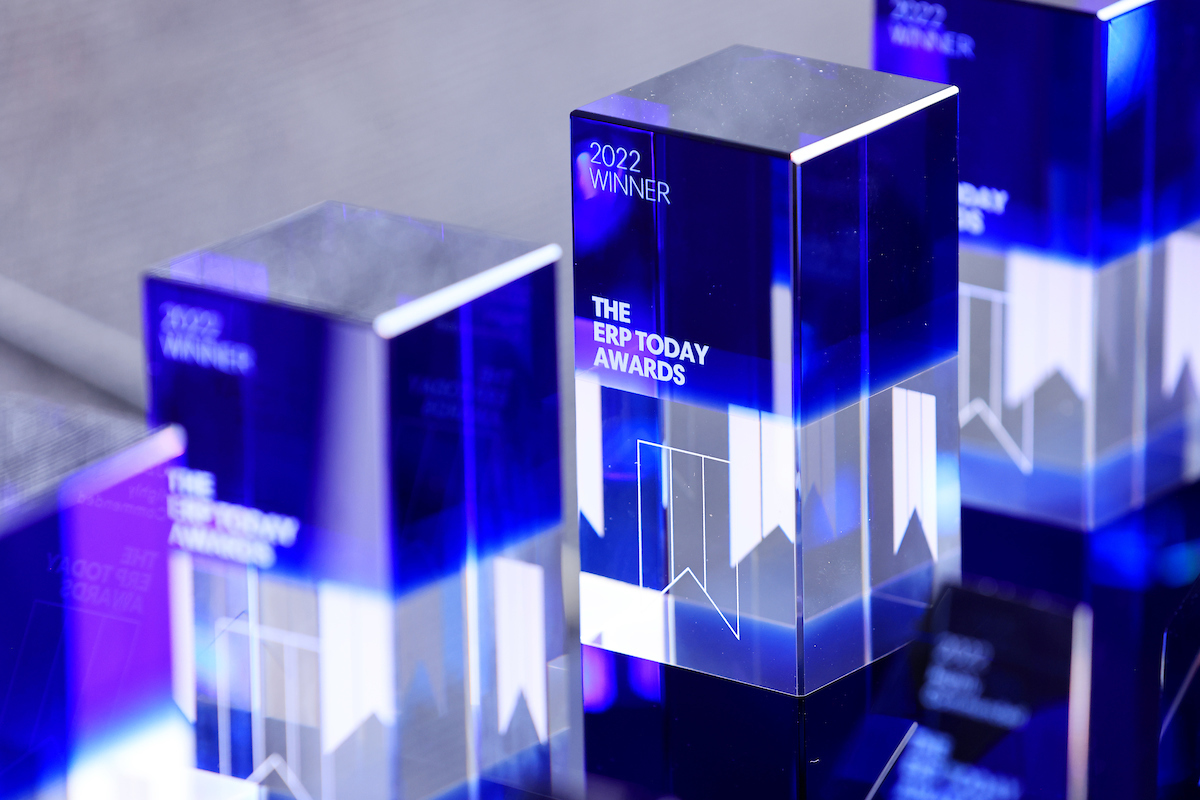 Fusion Practices won the ERP Tech Innovation Award at ERP Today Awards & Fundraiser 2022
The ERP Today Awards in association with NHS aim to recognise innovative initiatives by businesses in the Enterprise Tech Industry. Fusion Practices won the 'ERP Tech Innovation Award' for our innovative pre-awards management tool – GrantsNow.


Vendor of the Year at the British Computer Society & Computing UK IT Industry Awards 2022
Fusion Practices has been nominated for its demonstration of IT excellence, commitment to workplace diversity, as well as promoting gender-inclusion. Fusion Practices has also been recognised for its track record in both Innovation and Investment in the UK IT industry.

Development Team of the Year at the British Computer Society & Computing UK IT Industry Awards 2022
Awarded to the team or department that best demonstrates how its work has helped achieve or exceed objectives and contribute to the overall competitiveness and/or success of the organisation during the previous 12 months.

EdTech Company of the Year at UK Business Tech Awards 2022
Apps2Fusion, our cloud training arm was nominated as 'EdTech Company of the Year' category at the UK Business tech Awards.

Best Use of Innovation at UK Business Tech Awards 2022
Fusion Practices was nominated under the 'Best use of Innovation' category for GrantsNow, an innovative pre-awards solution that helps with research grants.

Best Tech Employer at Women in Tech UK Awards 2022
Women in Tech Employer Awards celebrates employers and individuals that strive to close the gender gap in the tech industry. Fusion Practices was recognised as 'Best Tech Employer' for our outstanding focus on maintaining a gender-inclusive work culture.
These awards celebrate the very best of our sector. Information Technology has a major impact on every aspect of our daily lives and the role of the IT professional has never been more important. Congratulations to Fusion Practices for being shortlisted and I wish you the best of luck as you head towards the finals.
Reaching the shortlist for the UK IT Industry Awards is a fantastic achievement. Each year we distil hundreds of entries down to the very best of the best with a rigorous and fiercely independent selection process, and earning a spot on that list is something to be proud of.