IFRS 17 – Look beyond CSM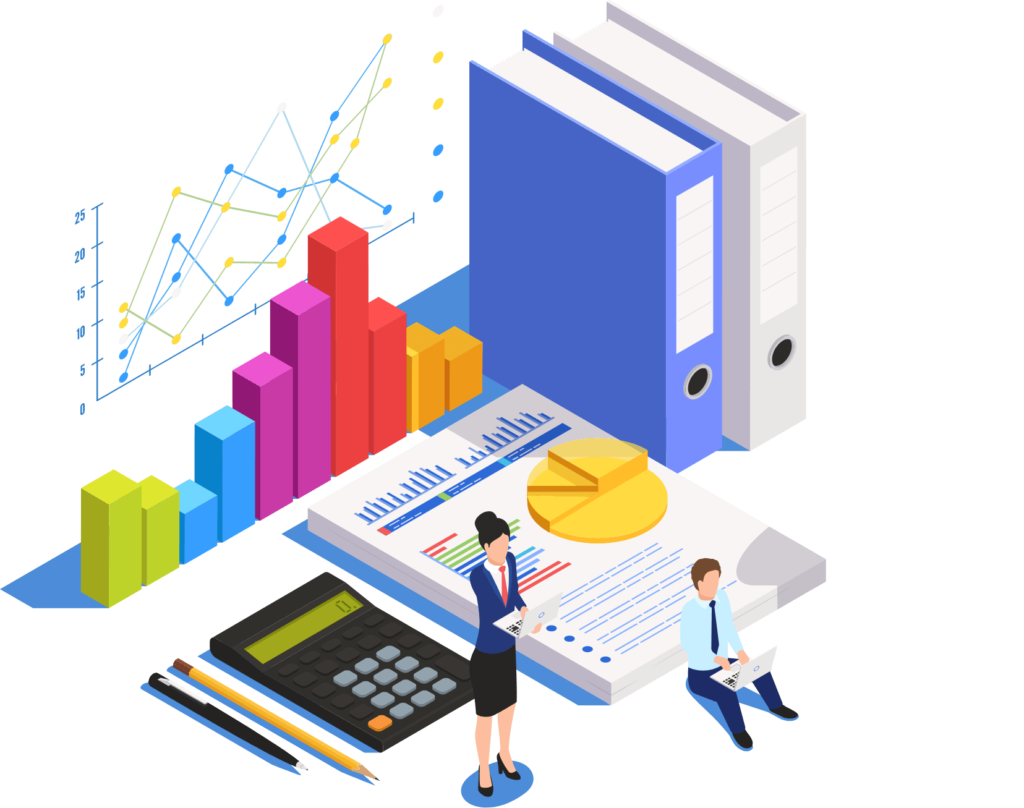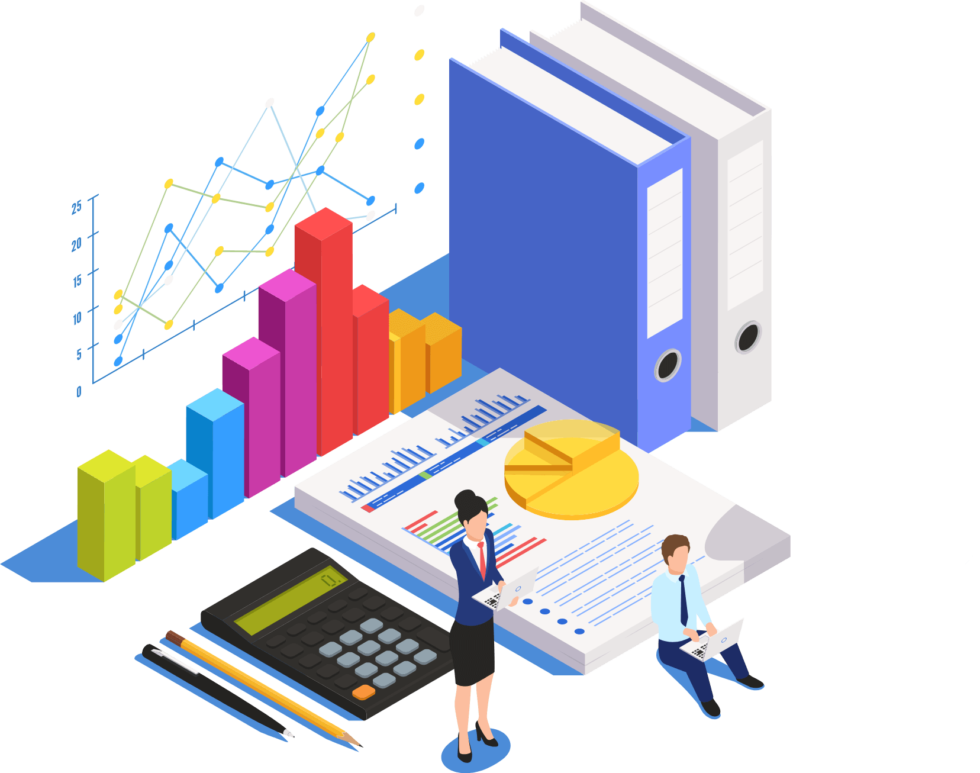 Start your transition from
IFRS 4 to IFRS 17 today
As mandated by the International Accounting Standards Board (IASB), all insurance companies should be IFRS 17 compliant by January 2023. This entails broad-reaching changes such as: 
The level of reporting and the granularity required in IFRS 17 is more complex than in IFRS 4
Need for parallel reporting as per IFRS 4 and IFRS 17 (during the transition phase) and local regulatory requirements
Accounting and reporting on liability cash flow and CSM cannot be done by the CSM engine alone, it needs a seamless and end-to-end financial architecture
New disclosures in addition to the existing ones call for greater collaboration and faster approvals
The first step in your transition journey is to choose a holistic technology solution, which will help you utilise this transition as a growth opportunity.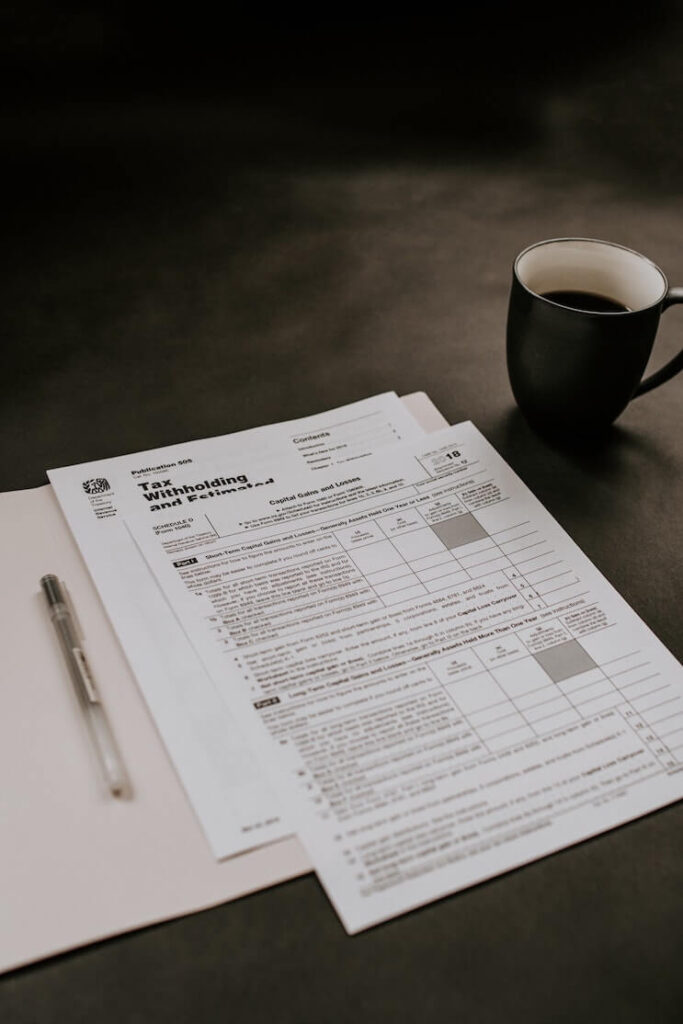 A one-stop solution that automates your existing actuarial and accounting models and enables end-to-end reporting from policy systems to disclosures using Oracle Cloud. To know more about our solution
Comprehensive solution framework

Integrate our solution with any CSM Engine

Join up your actuarial and finance systems for better reporting

Enhance your finance system with multi-GAAP reporting

Publish disclosures on time through collaborative reporting

Maintain consistency of master data across applications

Increase management visibility with customised and interactive dashboards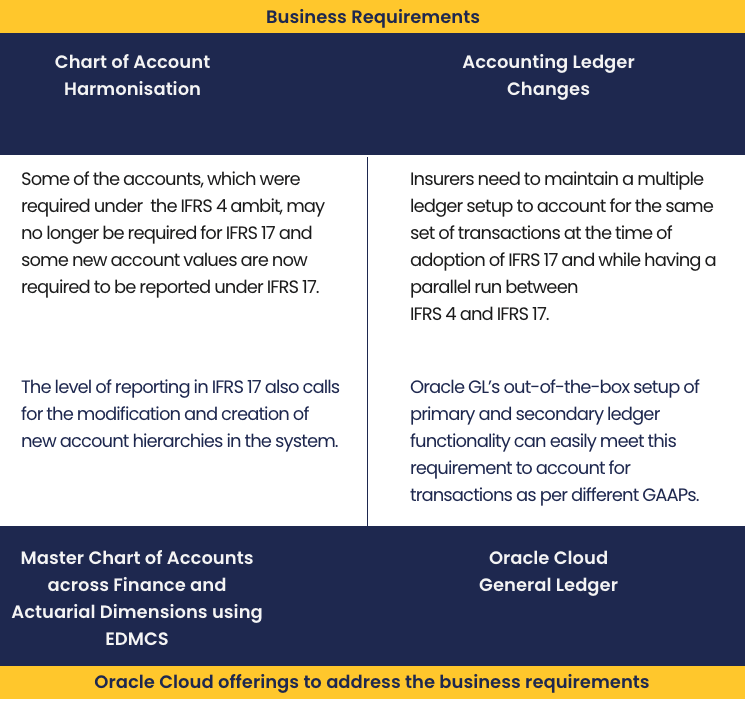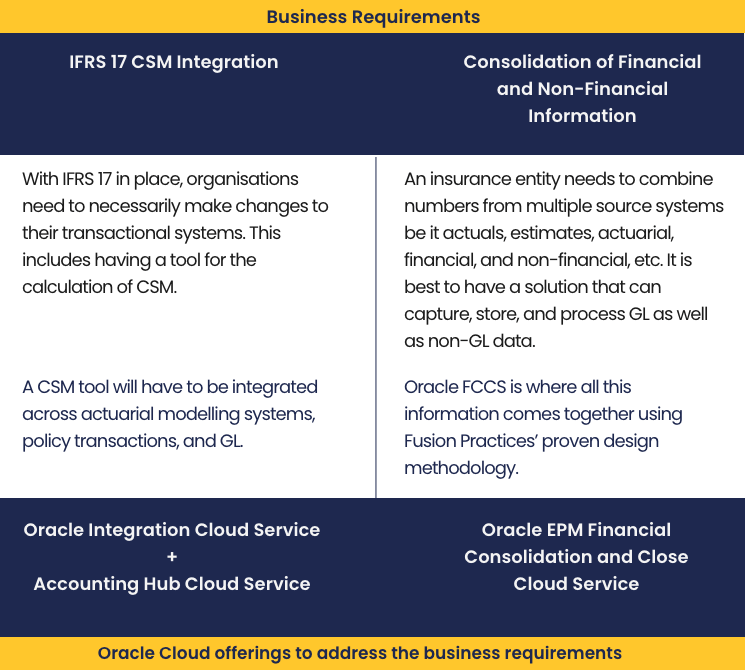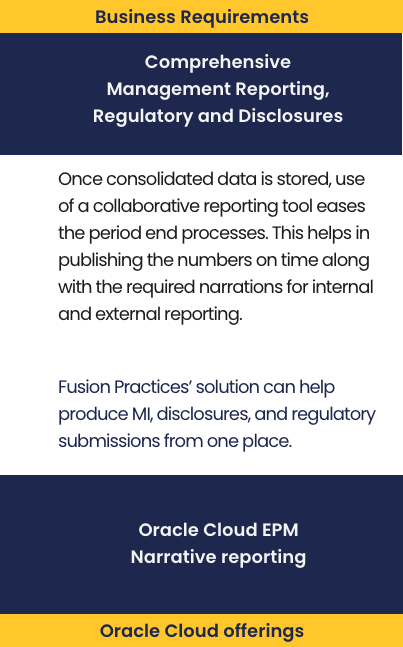 IFRS 17 – Think Beyond CSM
Read IFRS 17 Transformation – Think Beyond CSM, a comprehensive whitepaper on the business benefits of IFRS 17 transformation.
How does using FPL's solution benefit your business?

Acts as an integration platform between transactional source systems, GL, and reporting platforms

Can create multiple accounting representations (for example, IFRS 17, IFRS 4, local GAAP, Solvency II, etc.) with the help of Oracle Subledger Accounting rules

Can hold summarised transactional details from any source system and account these transactions in Oracle ERP Cloud General Ledger (GL)

Ensure the accuracy of your financial information by introducing controlled framework and process automation

Enable your finance department to cope with expanding business and ever-increasing regulatory reporting requirements

Manage master dimensions in one place and distribute across to GL and FCCS

Drill down to source data to ensure data correctness and audit trial

Reduce time required to produce your disclosures, management packs, and regulatory reports such as Solvency II

Allows multiple hierarchies to make reporting process simpler across different needs

A secure, collaborative, and process driven approach for defining, authoring, reviewing, and publishing financial and management report package

Improve controls in the finance environment by reducing labour-intensive processes