Transformation within Higher Education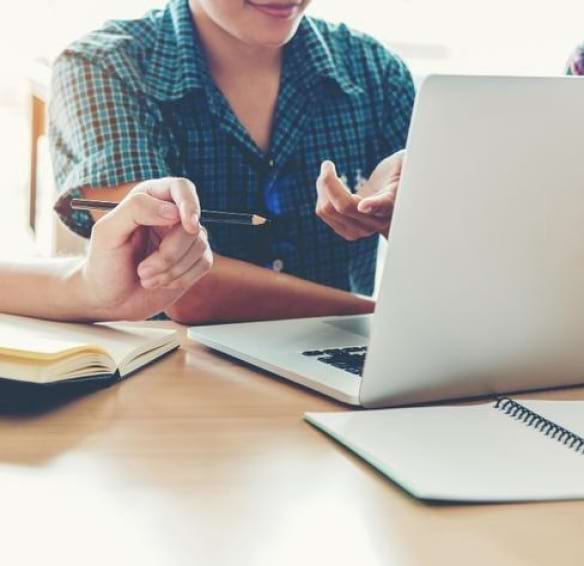 In the new era of ever-changing student expectations, need for the personalized messages and tailor-made courses, combined with compliance to academic & admissions integrity requires modern tools for Higher Education institutes for the managing their current business and to scale up to meet new demand targets with greater transparency and affordability. 
At Fusion Practices, we help Higher education institutes to embrace innovation and implement new business models and provide them with a simple and predictable road map to implement and Manage their Cloud journey and existing IT infrastructure. 
Our Solutions have helped universities and colleges embark on a Cloud transformation to deliver improved campus experiences, increased student success, efficient compliance reporting.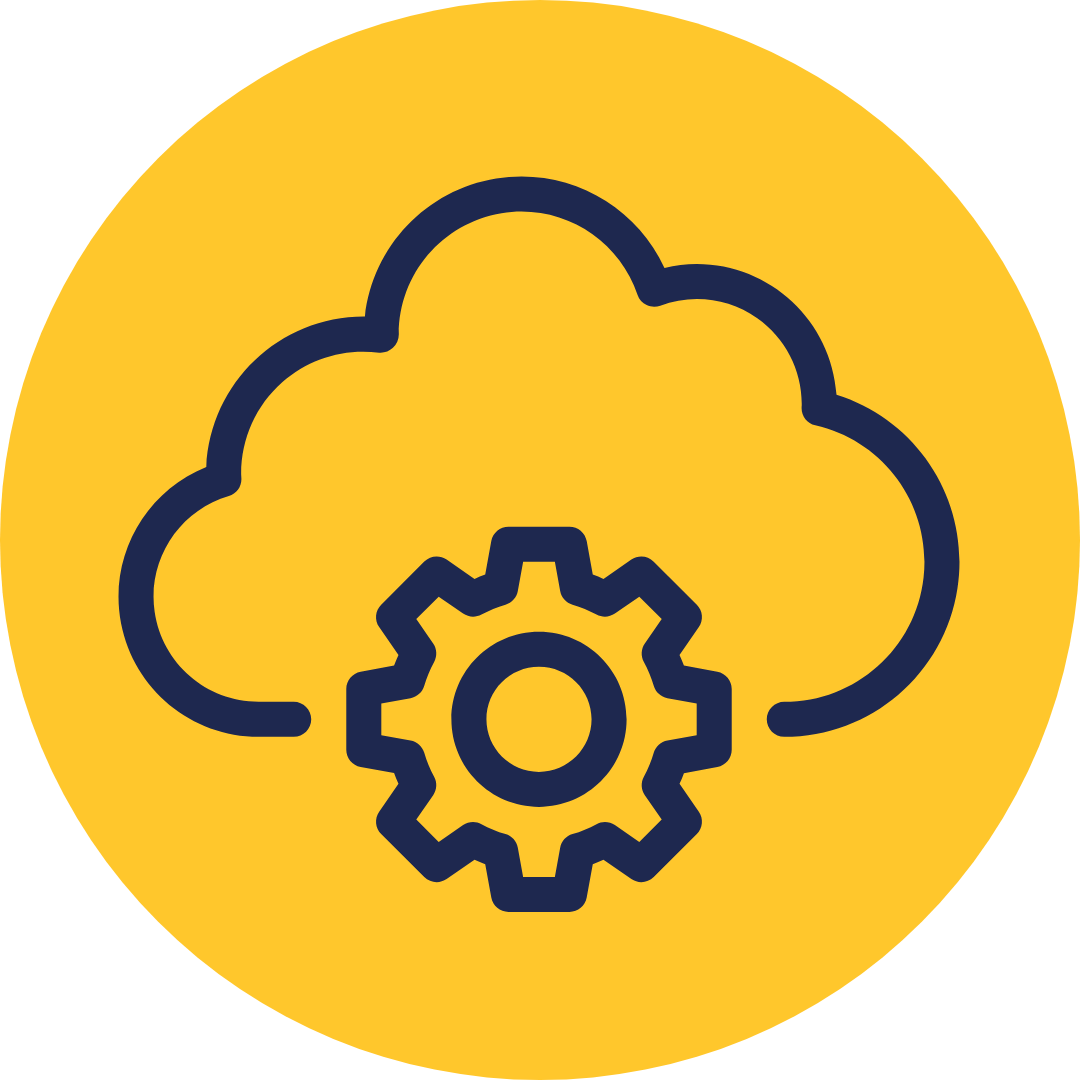 Cloud Migration Advisory Services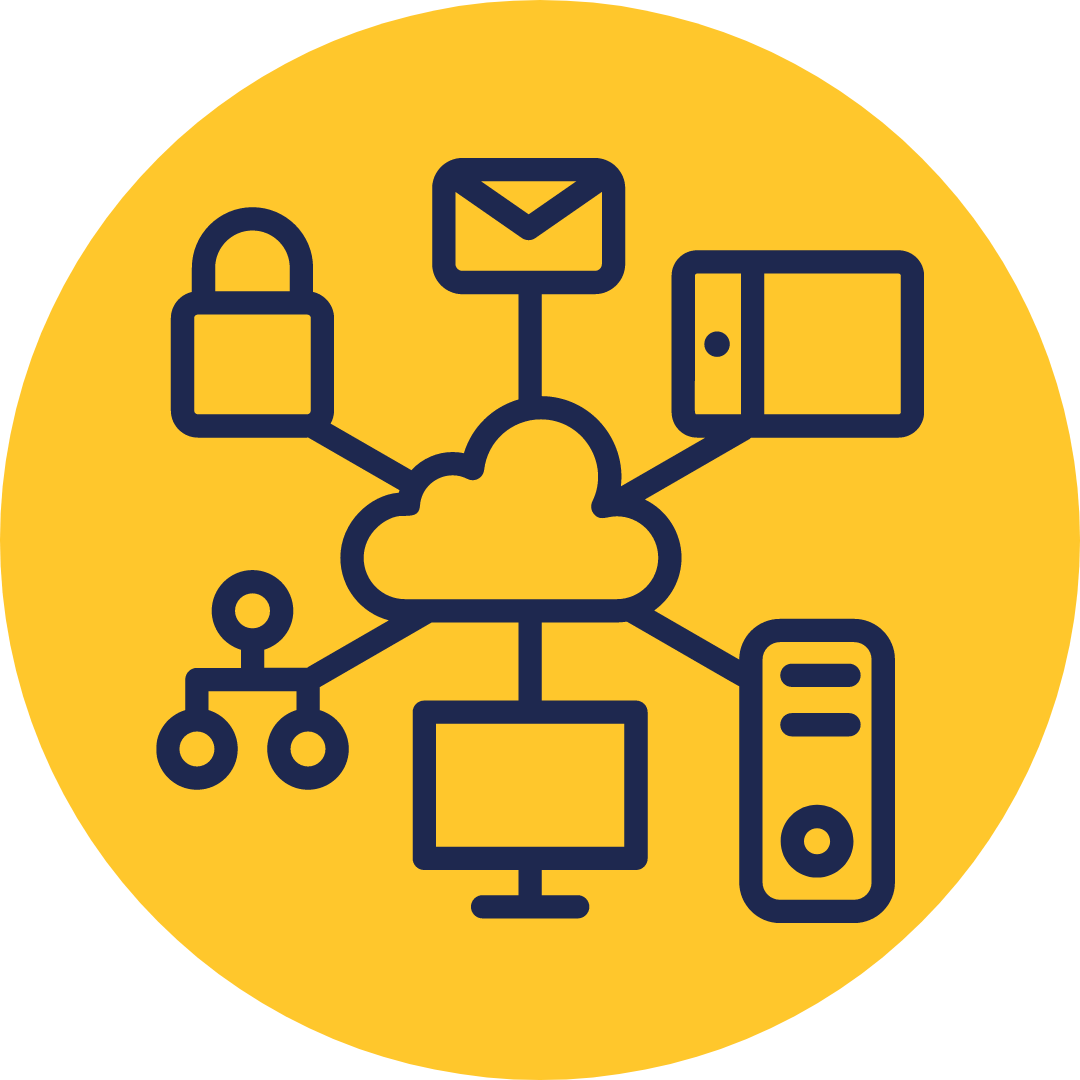 Cloud application Migration & Implementation Services (HCM, ERP, Planning & Budgeting)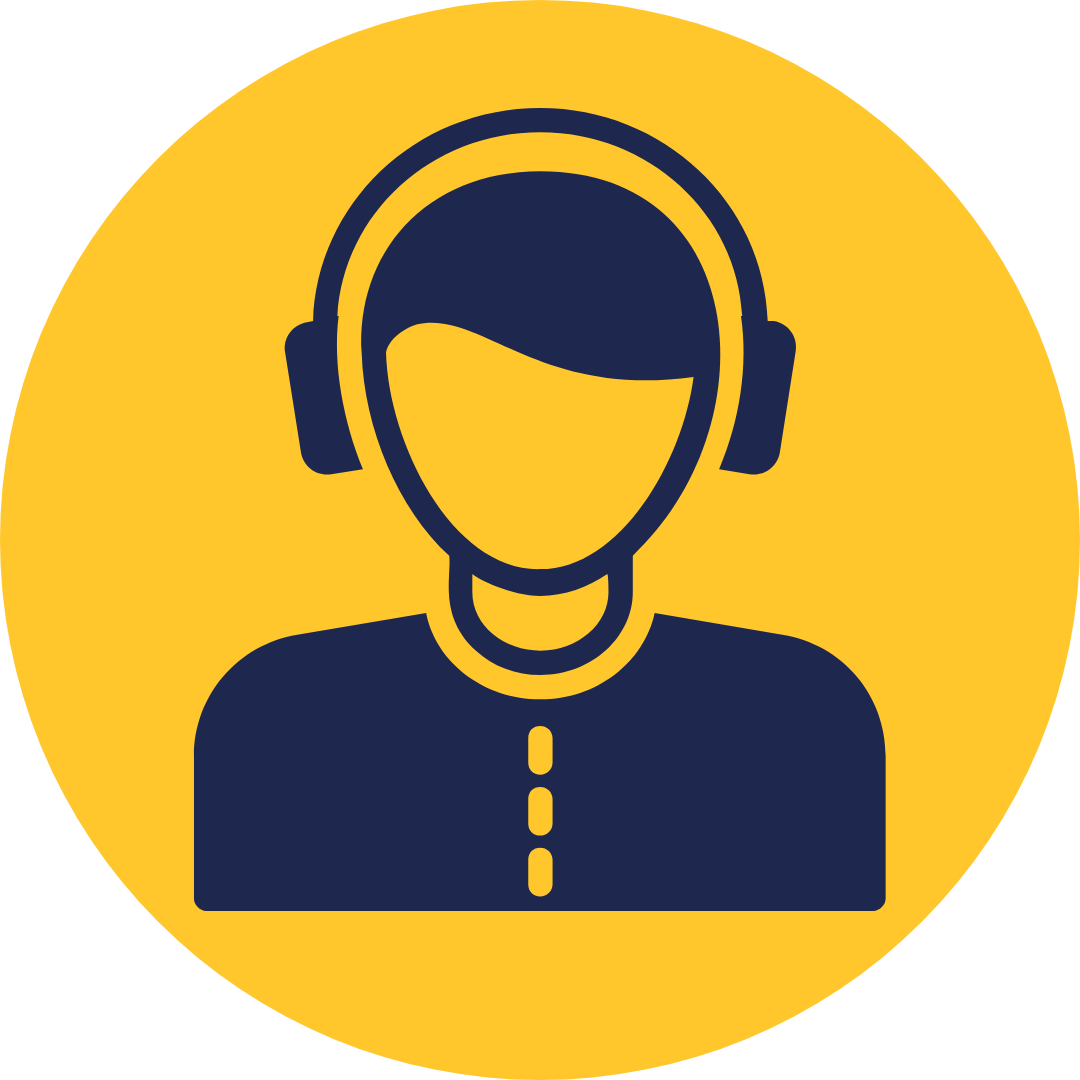 In additions to our above solution offerings, through our knowledge working with higher education institutions, we have prebuilt solutions which are

required

for institutions for their planning,

budgeting

and compliance reporting

.

 
Prebuilt accelerators for Higher Education:
Pre-awards Management system
It simplifies the process of pre-awards for institutions /Universities looking to secure grant funding for research projects.   
HESA Reporting
It plays a vital role in the betterment of HE across UK through the data it collects, analyse, and publicize. 
Student Number Planning system
Achieve your objective by involving the key persons in the planning process
Pension Reporting System
Enhanced reporting capabilities to improve the performance. 
N

Solution through highly experienced team worked across leading HE institutes in UK

N

10+ years of Oracle Cloud implementation and support experience [HCM Cloud, ERP Cloud, and EPM Cloud]

N

Proven Implementation methodology for business processes reengineering

N

Prebuilt accelerators to deliver predictable, high-quality solutions quickly with reduced effort and costs.