Importance of Knowledge Management in Managed Support Services
It is challenging to provide service quality as well as quantity in IT support services without a robust knowledge base, essential to solving requests and recurring system issues that can rack up huge costs over time.
When you have a mix of team members working on Oracle Cloud Financials and Oracle HCM, it is always useful to develop and maintain a base of knowledge articles on recurring issues or issues that are not standard functionality. This will not only help the team to resolve these issues effectively but also deliver 'first time response'.
Contacting the project resource for support functions when a team member is on an unexpected leave or is ill, can prove to be a burden. A robust knowledge repository can provide support, decrease the resolution time of production issues by improving service delivery as a whole, ensuring that clients' KPIs are not impacted due to lack of knowledge.
Our Managed Support Services are an integrated offering that helps you drive strategic initiatives and achieve cost benefit on your investments.
Monitoring service, in general, helps improve service quality. However, tracking if each and every service request is eligible for a knowledge base article proves to deliver better service quality when a similar ticket is raised again in the future. For example, if your system faces an unexpected issue during a patch update, a knowledge article provides the information required to resolve the same issue if it occurs in the next patch update. It also helps in effectively taking up the issue with the vendor for a permanent fix.
Following best practices is useful to create engaging, informative, illustrative, and clear articles – almost as if you are seeking advice from a virtual teacher. Building knowledge articles based on the best practices depicted below allows consistent customer strategy and support in a proactive manner and thus reduces the number of service requests you raise directly with Oracle as the vendor.
Here are the top three best practices that have proven to enhance service delivery and quality when offering support for Oracle Cloud Financials and Oracle Cloud HCM: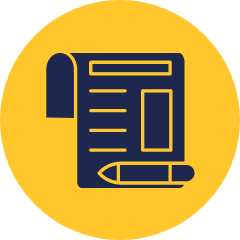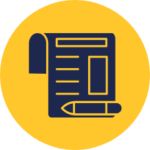 Logically organising your article – What is the issue? Why has the issue occurred? What is the solution? Links related to this issue help resolve a recurring issue and identify if it is similar to a new request raised.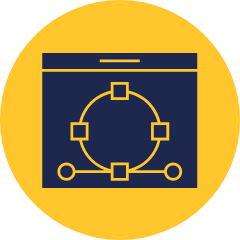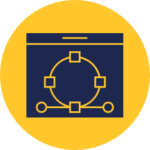 Illustrative images make content easy to read and understand and allow the reader to visualise and relate the article to the scenario they are facing and also may give them ideas on how to resolve a similar issue.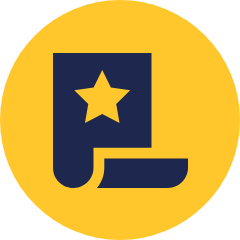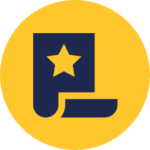 Following consistent formats and templates provide effectiveness of the knowledge article rather than a few sentences, which may not be helpful.
However, not all articles that are created can be published onto a client's internal portal. Implementing an approval process with relative stakeholders provides control and areas of improvement where necessary and also improves customer engagement.
Ultimately, the purpose of knowledge management is to allow your support services to thrive by accessing valuable and informative content. This will allow you to develop a Managed Service Agreement and a robust service support team.
Author – Lima is an Oracle Fusion Consultant at Fusion Practices