Benefits of having a robust Oracle SaaS Managed Service Agreement
A well-defined Managed Service Agreement establishes clear objectives and deliverables, and helps technology partners gain their customers' confidence.
As a technology expert we have worked with clients to design, configure, and implement SaaS products such as Oracle Fusion Cloud Financials and HCM Managed Support Services using best practices such as ITIL. When you finally go live with a system it can be daunting for end users to become confident and comfortable with the product they have invested in—it is not as easy as just driving the car away after you have built it!
As a technology solution provider, in building a relationship with the client, it is important to ensure that they have faith in you to look after their system as a 'Managed Service Agreement,' which involves resolving defects and bugs that arise within a production environment especially during critical financial periods.
Building client confidence
The most important step is clear articulation of the services offered to an existing or a prospective client. A Managed Service Agreement is a set of well documented principles and policies guiding the successful delivery of the service, which supports both parties in collaboratively achieving ultimate goals.
As a managed service provider for system support, comprehensively defining the scope of services (depicted below) as the underlying service model that both parties will follow paints the entire picture in service management.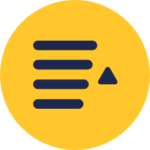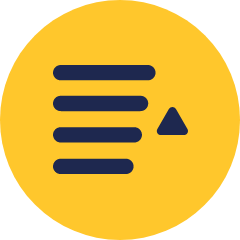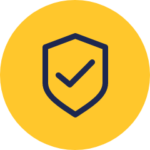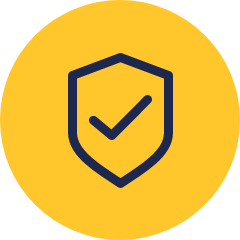 Change request process and approval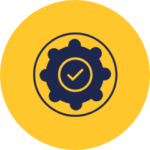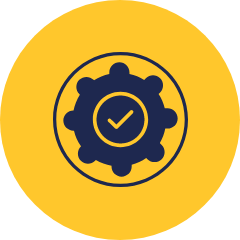 Testing/patching process and automation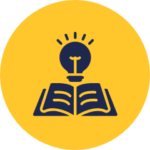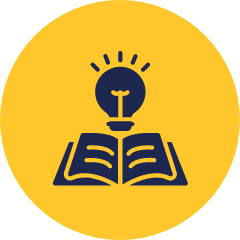 Knowledge base creation and management
Defining the scope of services for Managed Service Agreement
A service model will protect the service delivery and quality. For example, if a team member needs to take an unscheduled leave, the knowledge base will ensure that the quality and service are not impacted.
Service management not only improves visibility in operations and performance but also provides a risk-free implementation of IT changes in a production environment, especially when these concern financial activities. Deploying production changes with poor planning can lead to risks and unexpectedly impact other business activities. This is why following best practices such as audit control and change management plan including planning, scheduling, end to end testing, and validation allows you to reduce and avoid potential risks.  
Additionally, a 'Change Request Approval Board' and process provides control and clarity on production change deployment from various perspectives. Thus, formalised policies and roles work together through appropriate channels to reduce any risks and impacts in advance before deployment.
Following ITIL best practices allows organisations to maintain a stable and un-disruptive incident management and problem management process in delivering effective solutions when restoring services to business as usual. At Fusion Practices, we follow the ITIL framework to drive excellence in our support services.