Development of E-Learning Kits:
When you implement Oracle Cloud ERP or HCM, it introduces new processes and new ways of working for business users. Today's learners want relevant, mobile, self-paced, and personalized content. This need is fulfilled with the online mode of learning; here, users can learn at their own comfort and requirement. Let's have an analytical look at the advantages of online learning. Following are the most important benefits of eLearning Kits are: 
Online Learning Accommodates Everyone's Needs
Lectures Can Be Taken Any Number of Times
Offers Access to Updated Content
Quick Delivery of Lessons
Scalability
Consistency
Reduced Costs
Effectiveness
Less Impact on Environment
Due to the wide set of benefits, it gives to users, e-learning has become quite popular and appreciated among buyers all over the world.
The development of E-Learning kits is a multi-step process that requires careful planning and execution. Every documented content focuses on the learner's needs and its applicability in the day-to-day operations. The development process of the training material will have a Pre-Production process to allow us to understand the customer's flows and processes. 
The course objectives and learning objectives are documented by Fusion Practices and shared with the customer for agreement/approval. After the agreement, our team proceeds with the preparation of the training material in what we call as Production phase.
Fusion Practices puts the needs of users first. This approach enables the education of your users to evolve as an integral part of an implementation. The applications and procedures taught in our training programs mirror what users encounter in their day-to-day working lives thus providing a cost-effective and compelling solution for user training.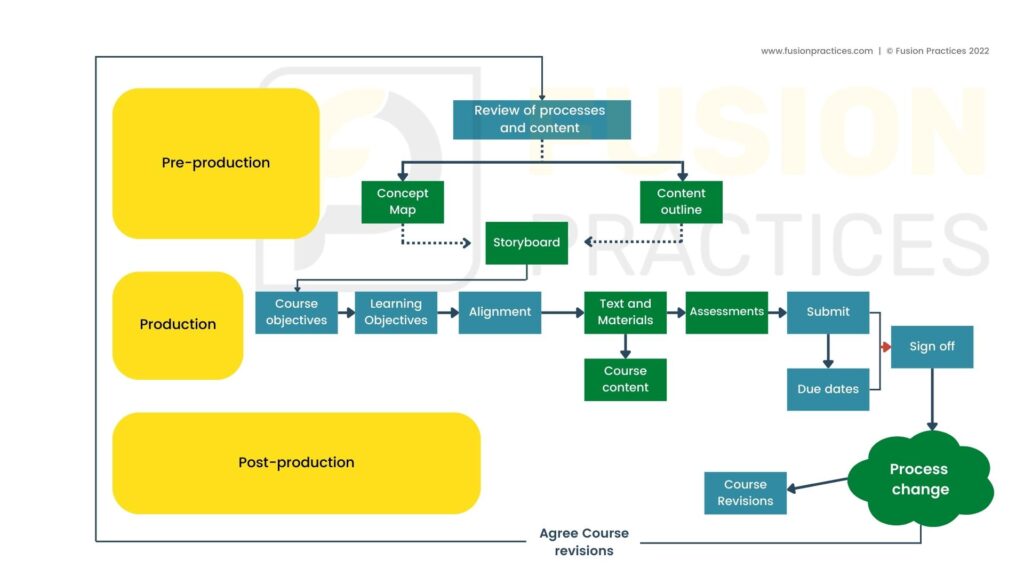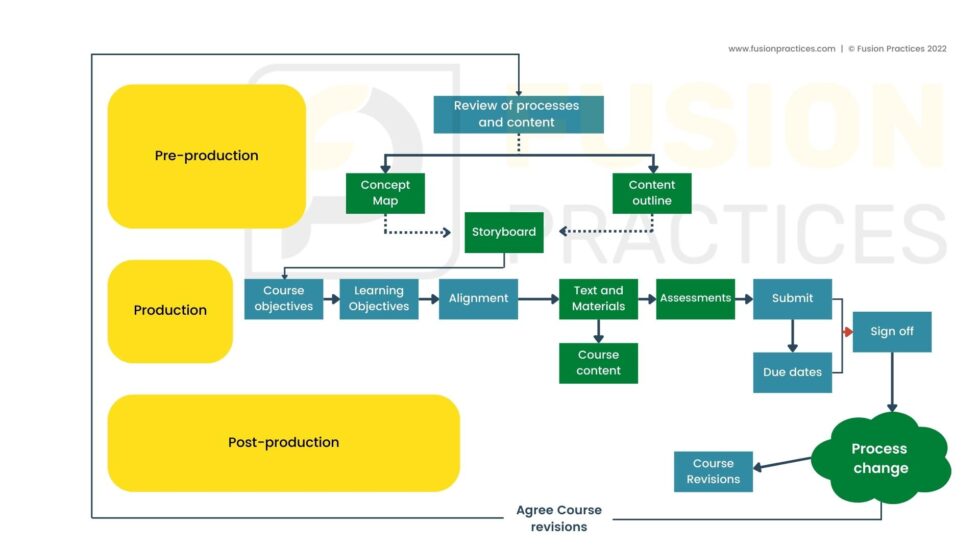 We understand that processes can change slightly after they have been agreed. In the Post-Production phase, provisions are therefore be made to amend up to 10% of the signed-off contents. This avoids the time it normally takes in change control and ensures that managers and content developers can focus on delivery as opposed to reworking costs.
Apps2Fusion is a Subsidiary of Fusion Practices Ltd. They are training specialist providing trainings across various Oracle Technologies, Azure, Google Cloud and AWS, with key focus being Oracle Fusion Applications, Fusion Middleware and EBS. Training operations on Oracle Fusion Applications was started with version 1 of the product, back in 2012. They have seen the product mature over a period and have delivered training courses across all major versions of Oracle Fusion Applications, including the latest Fusion Cloud releases. They are highly experienced in delivering training services to Insurance companies, Telecom clients, Big 4 consultancies on Oracle Fusion Financials and HCM Cloud. They do not use third party training delivery partners, and therefore have full control on the quality of training. 
Over the last few years, Apps2Fusion have prepared extensive list of Oracle Cloud application training material. Usually, material for the training requirement gets invariably prepared using Office Depot environments of buyer, however E-Learning training kits developed by them with the expertise they possess can be really useful for buyer. Their experience and successful track record in Fusion HCM and Financials trainings will help them to rapidly mobilize the team to deliver the trainings and reuse experts' knowledge in Oracle Cloud.
Apps2Fusion (Subsidiary of Fusion Practices Ltd.) provides Self-Paced subscriptions of "Unlimited Self-Paced Training Package" to the users on a yearly basis. It includes following features:
Recorded videos of all the modules in-scope are provided. 
Instance access (Cloud instance access (SaaS)) 
Downloadable training material is accessible. Training materials are prepared by qualified Oracle experts. It is in the form of PPT and PDF. Furthermore, Lab exercises will be given so that users can try hands-on practice on instance. 
Discussion Forum access will be given, where users can post their questions during their subscription period and our trainers will answer all their queries. 
We will arrange doubt removal sessions with our expert trainers. These sessions will be conducted live in virtual manner. 
Technical support will be provided throughout the subscription period. 
Learning management system accounts will be created for each user and admin access can be given to a few for tracking the progress of the team. Admin can create/generate reports. 
Throughout the subscription, buyer will be notified of the latest updates 
New/updated trainings will be added to user's account throughout the subscription