Fusion Practices implements end-to-end solution frameworks, powered by Oracle Revenue Management & Billing (ORMB) solution that helps to provide smart pricing, reduce revenue leakage and automated conventional manual processes.
End-to-end billing transformation through ORMB.
Missing revenue opportunities? Capture it through ORMB.
Cloud-based computing through ORMB.
Multicurrency features
Receive payment or bill in any currency
Revenue leakages
Ensure you bill for everything you sell
Approval workflows
Automation to ensure proper involvement
End-to-end Customer Billing
Oracle Revenue Management and Billing (ORMB) is a robust, flexible solution that meets today's pricing and billing challenges. It is a one-stop solution that helps businesses to:
9

Ensure better revenue management (captures all the revenue opportunities)

9

Formulate better, smarter pricing strategies

9

Maximize efficiency of the billing process with the inclusion of a robust billing calculation engine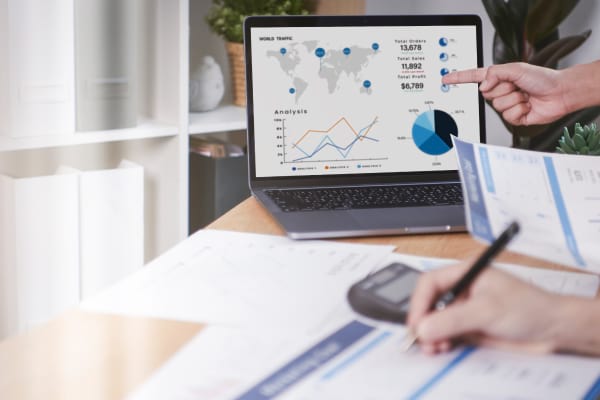 How can it benefit your business?
Providing dynamic pricing and fee structures
Reducing processing errors
Greater transparency in the billing segments
Lesser revenue leakages and a greater impact on the profitability
Custom billing and pricing management
Management of end-to-end lifecycle of deals with different hierarchies
The Fusion Practices Advantage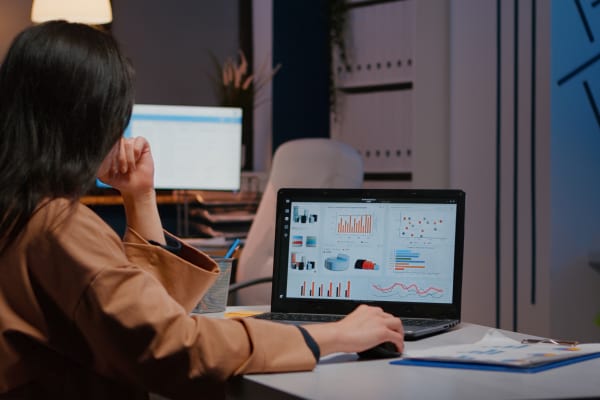 Z

Dedicated team with center of excellence for ORMB

Z

In-depth knowledge of ORMB

Z

FPL and Oracle partnership

Z

Pre-integrated solutions

Z

Demo of the product implementation available on demand
What is our ORMB service?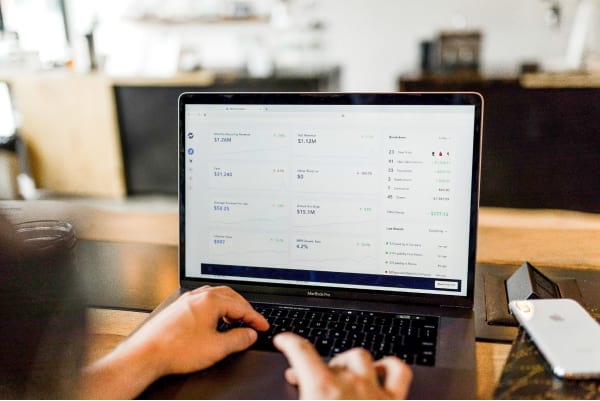 Z

Configuration of automated workflows to replace existing manual tasks .

Z

Implement your billing rules and upskill your users.

Z

Implement robust business flows for billing

Z

Deliver target state Centralized pricing engine & rules
Why should your business use our ORMB services?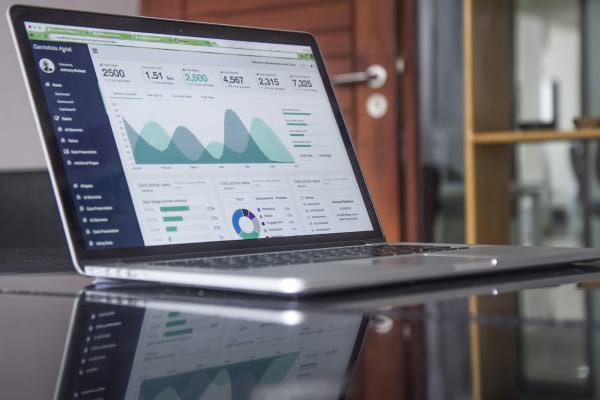 Z

Our experience in integrating with Oracle Cloud ERP and ORMB

Z

Implement & integrate automated revenue accounting rules with GL

Z

Implement and provide knowledge on industry standard validations

Z

Unparalleled experience working with Oracle's ORMB solution
Challenges that ORMB can solve
Manual effort and key person dependencies using spreadsheets
Customers need flexibility to create and change billing scenarios
Revenue Leakage through collections
Maintenance of Pricing rules in various systems​
Integration challenges with various systems​
Regulatory requirement for auditing and compliance
Higher risk of errors due to manual checks
Automate the process so that people can focus on more value adding activities​
Highly configurable rule engine for custom billing scenarios
Centralized control / decentralized execution
Analytics-driven parameters for tailored customer-centric pricing
Faster time-to-market with cloud capability​
Revenue accounting and subledger system
Automated validations and reporting to show discrepancies