Fusion Practices'

Data Hub Platform – Demo
This demo

will

focus on the importance of

a

Data

Hub

,

its features and how it can be integrated with your existing platforms

.
Clients who have trusted us
Why should your business use our Data Hub services?
Provides integration services
Pull data from multiple source systems into one place

Transforms the data in a central place

System to system automation

Enables data to be sent to cloud-based systems that cannot call the data itself
Reporting solutions
Ability to create self-service reports 

Query data historically and with greater flexibility  

Data available in structure and shape required with the right permissions

Data more accessible enabling analysis for more effective decision-making
Publishes data services
Ability to call data automatically 

Can reduce the number of manual processes and spreadsheets because no longer needs to be manually requested or inputted
Data quality checking
Can add data quality rules and transform the data

Preparation of data

Ability to replace the manual checks currently done in Excel.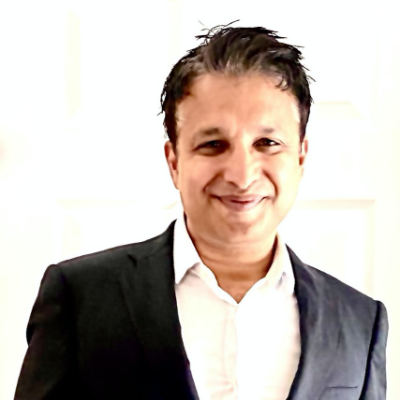 Anil Passi, Director
An experienced enterprise architect specialising in financial services, Anil has over 20 years of experience in financial transformation, actuarial transformation, and training and implementation in mainland Europe. He is also a veteran Oracle ACE who has authored several books with Oracle Press. At Fusion Practices, Anil and his team of experts guide several large organisations through their transition from legacy systems to Oracle ERP Cloud and digital platforms.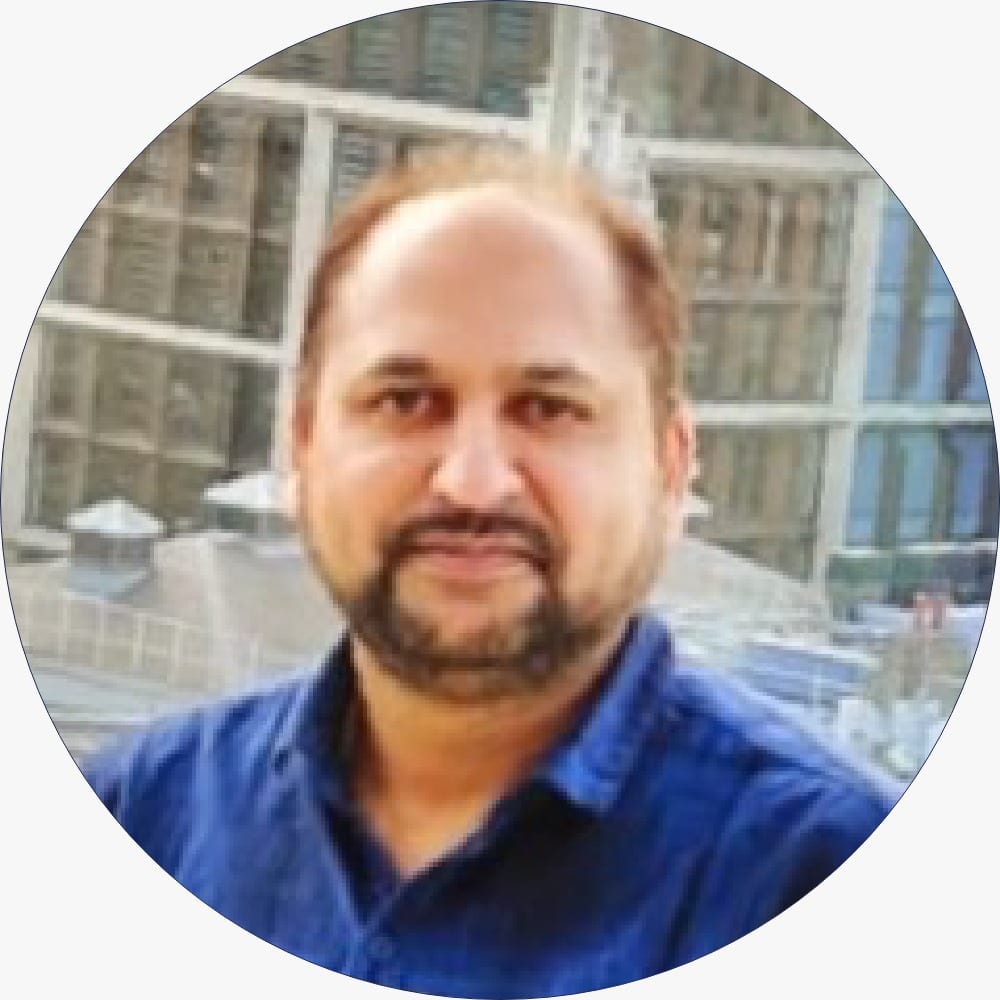 Ankush Shinde
Ankush is highly Skilled and experienced Data Architect and Analyst working on IT Projects with Oracle and Azure Cloud technology based Development. He is very proficient in Leading Data Migration Strategy, Data Architect, Data Work stream lead, Data Conversion, MIS Reporting, Business Analysis, Solution Design with Managing projects.