An exclusive conversation
Ian Turner, an insurance and reinsurance sector expert with over 40 years of experience, will share his insights on how
IFRS 17 implementation challenges can be transformed into business opportunities
Oracle Helps Insurers Adopt IFRS 17
Tuesday, 23 February, 2021
3:30 pm to 4:30 pm MYT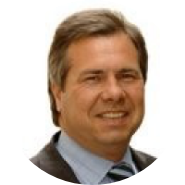 Ian Turner
Non-Executive Board Director, Fusion Practices
Ian Turner has been part of the insurance and reinsurance sector in the United Kingdom for over 40 years. As the Finance Director of QBE Insurance-Europe, Ian led the Group's European financial operations and was the design authority for a large-scale global transformation programme that involved setting up of the Global Shared Service Centre in the Philippines.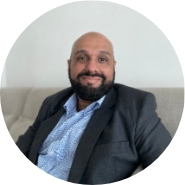 Mustansir Zakir Husain
Principal Sales Consultant, Oracle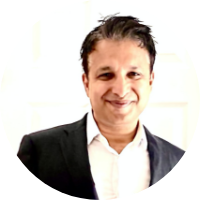 Anil Passi
Director, Fusion Practices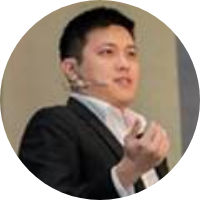 Alex Jee
Business Development Director – ERP/EPM, Oracle ASEAN
We will gather a team of IFRS 17 experts for this intimate session to examine the practical approach, strategies for implementation, and the transformation journey for your organisation towards IFRS17 compliance.
You will understand how Oracle Cloud ERP and EPM offers integrated and seamless transition solutions that can help your business achieve the twin goals of compliance and future-readiness.
We will detail how Fusion Practices' proposed solution offers an end-to-end solution for the insurance sector that can be plugged into any CSM engine of your choice.
You will understand various reconciliations necessitated by IFRS 17 and how to identify a robust enterprise reconciliation tool.
We will showcase how IFRS17 forces organisations to have better lineage of data between insurance and reinsurance domains.