Target Operating Model Services
Want to understand how our Target Operating Model Services can 

ensure a

company's

operating model continues to

support

the business strategy

?
The need for Target Operating Model Services
A Target Operating Model (TOM) is required if there is a need to assess impact on an organisation because of a substantial change or to instigate a structural change to introduce efficiencies and allow growth. – Thought leadership article 
Changes required could mean a consolidation of data, new processes, technology enhancements, desired operational efficiencies to reduce manual processes, new skills, or new resources to name just a few.  
TOM sets out the required future state once changes have been implemented. This helps plan and prepare alignment because each of the outcomes set out have been identified to achieve full benefits of a change.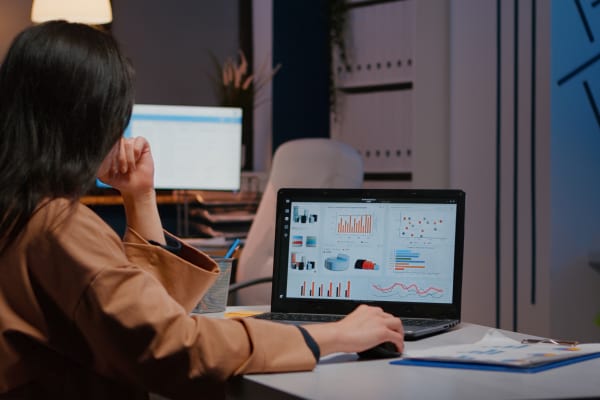 Fusion Practices' service will identify and document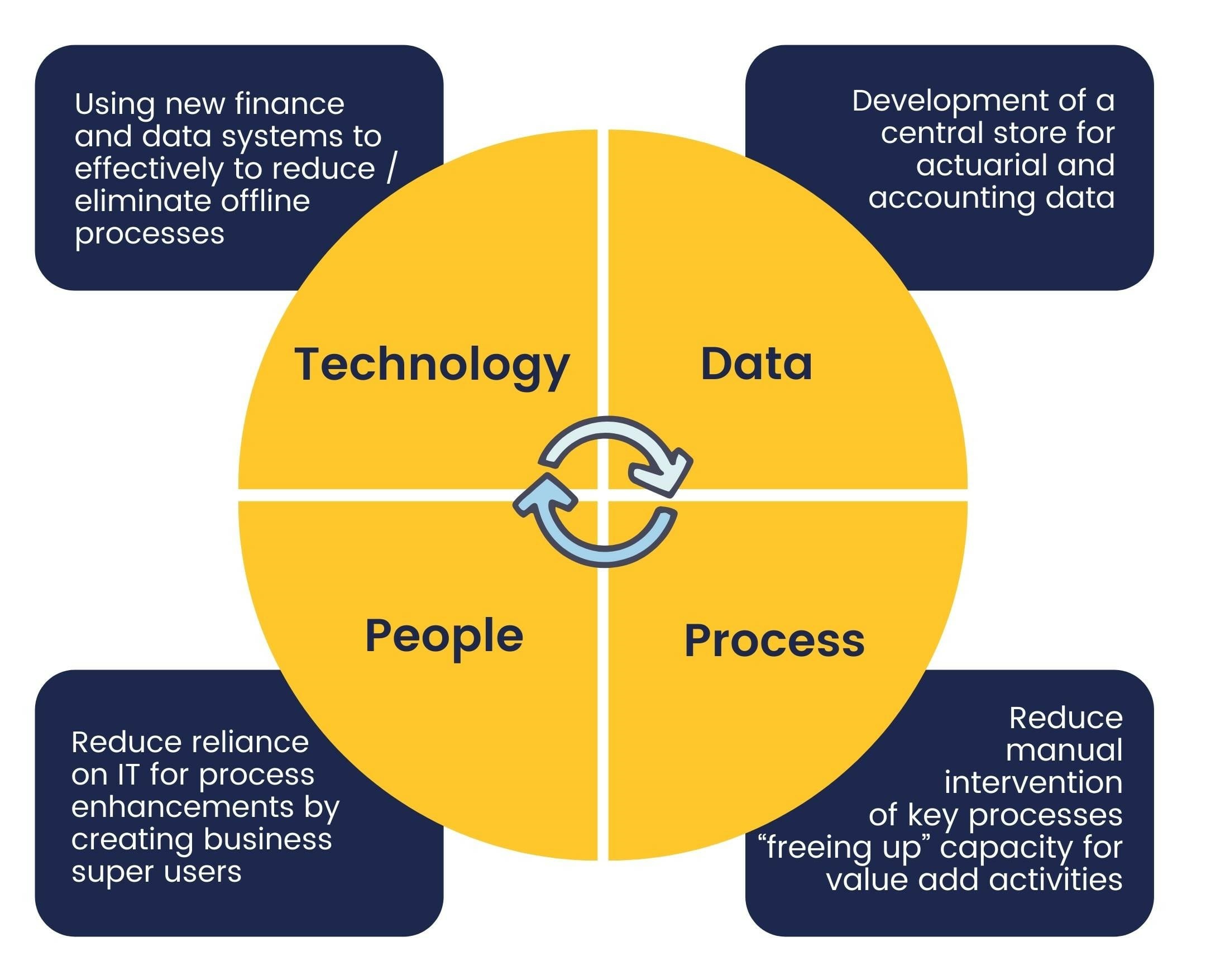 Z

All impacted stakeholders

Z

Drivers for change

Z

Processes impacted and what it means

Z

People impacted related to the processes and outcomes required as a result

Z

Technology changes that need to support the processes and people

Z

Data changes necessary to support the processes and people

Z

Desired outcomes to meet business strategy

P

The diagram shows an overview along with some further examples of the types of changes in each category.
Fusion Practices' approach
Our methodology, based on our experience in similar engagements, ensures that all our deliverables are consistent, robust and add value. This rigorous, proven approach ensures that recommendations are pragmatic and aligned to your businesses' strategy – promoting optimal target state architecture and stakeholder confidence.