Bringing your business forward
We provide independent advice based on established research methods, and our experts have in-depth sector knowledge. We have a strong client focus and we provide more than simply a report or analysis. We strive to give expert advice and support, based on our economic expertise, as well as communicate facts to our customers.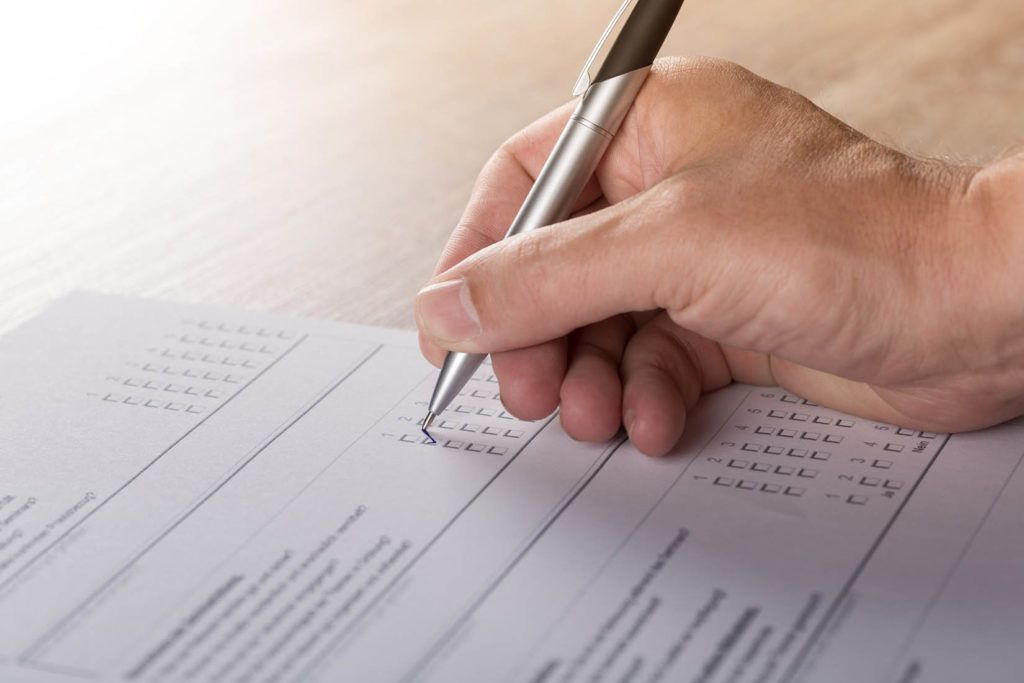 Our ODI Cloud Integration Pack delivers high-performance and seamless code-free data movement and transformation on leading cloud as well as on-premise enterprise applications facilitating onboarding of data sources on cloud and seamless data movement and transformation between the cloud and on-premise ERP, HRM, CRM, Finance, Business Intelligence (BI), and Analytics applications. ODI is integrated with Oracle Fusion Middleware, Oracle Exadata, Oracle Exalogic, and Big Data.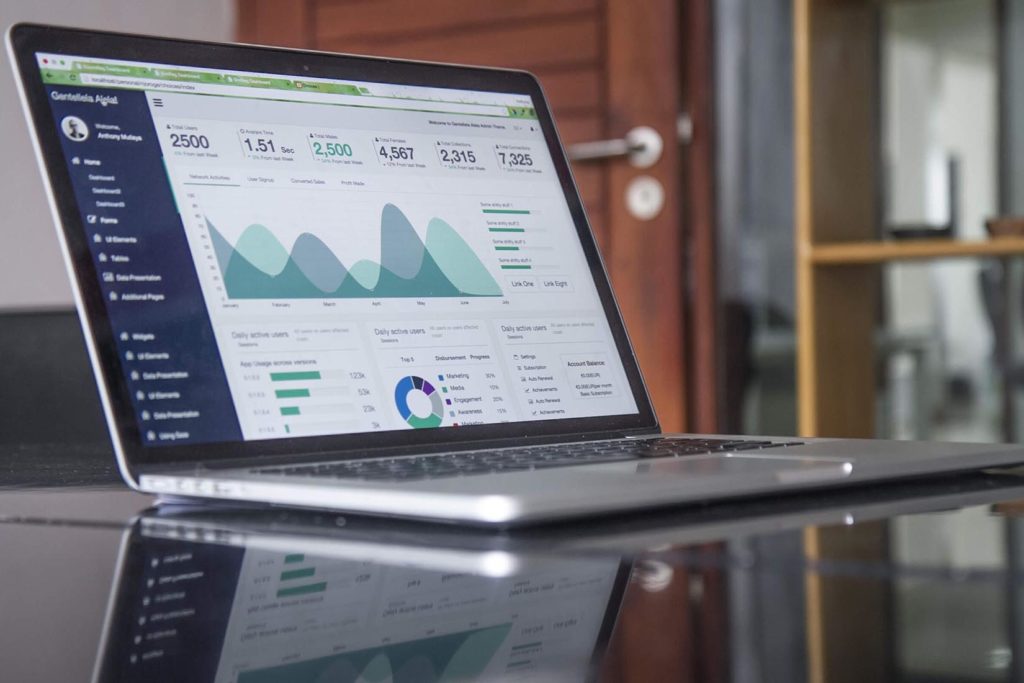 At Fusion Practices we deliver an excellent data migration service helping you in rapidly migrating your existing setups, master data and open transactions making your go live on Oracle Cloud Applications to become much faster, less expensive and successful.