Webinar
Oracle ERP Cloud Patch Update

22c
Key features

and benefits and how it impacts your Finance Business Processes
If you are using Oracle ERP Cloud, it is crucial to stay informed about the new updates that can help boost business process efficiency.
We have identified the key features and business benefits in the 22c patch update that will help you streamline and maximise efficiency out of your business processes.
Our highly experienced Oracle ERP Cloud subject matter experts Pranshu Dharmawat and Darshit Ranapara will be your hosts for this webinar.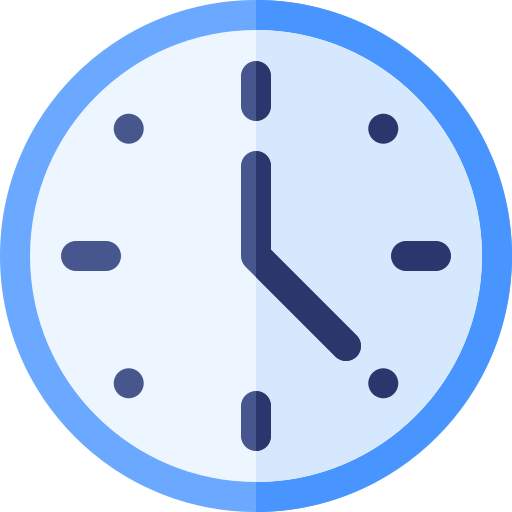 Date:
Thursday
7th July 2022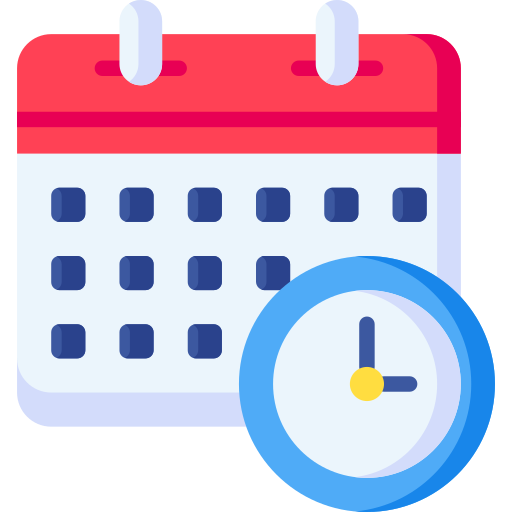 Timings:
UK 11:00am BST
UAE 2:00pm GST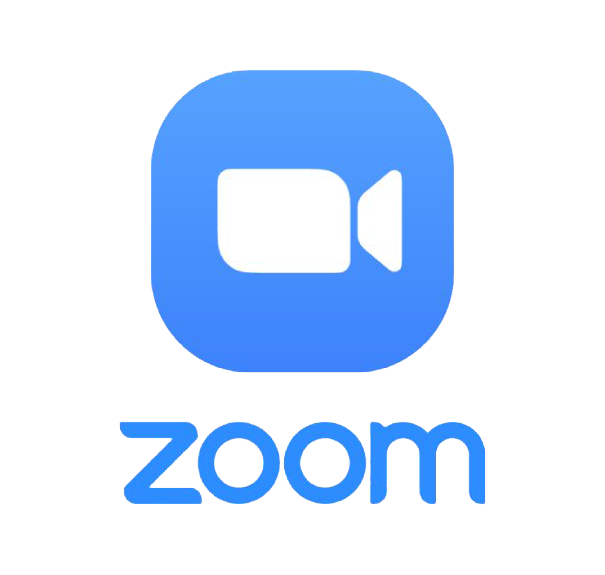 Zoom Meeting Duration:
45-minutes
Who will you be hearing from?
Darshit Ranapara, Senior Solution Architect
Experienced Consultant with a demonstrated history of working in the information technology and services industry. Skilled in Oracle Cloud ERP Financials, Oracle General Ledger, Accounting, Internal Controls, and Accounts Payable, Accounts Receivable, Fixed Asset, Purchasing, Expenses and Cash Management.
Pranshu Dharmawat, Oracle ERP Cloud SME (Qualified Accountant)
A seasoned professional with 7+ years of experience in finance, assurance and compliances domains. He has worked for diverse projects including ERP implementation, IFRS implementation, ERP migration and managed overall financial accounting operations.