Our consultants provide services for the long-term maintenance and support of the current running ERP. These kinds of requirements generally include system maintenance, application maintenance, Configuration management, Manage change requests, server maintenance and other production and operation support.
Learn More: In a live environment, the data and transaction happening cannot be predicted and hence, it becomes crucial to monitor the system in general for few days. Our consultants provide constantly monitoring and maintenance. This also includes backups and downtime which need to be planned as during downtime, all process are either halted or taken offline.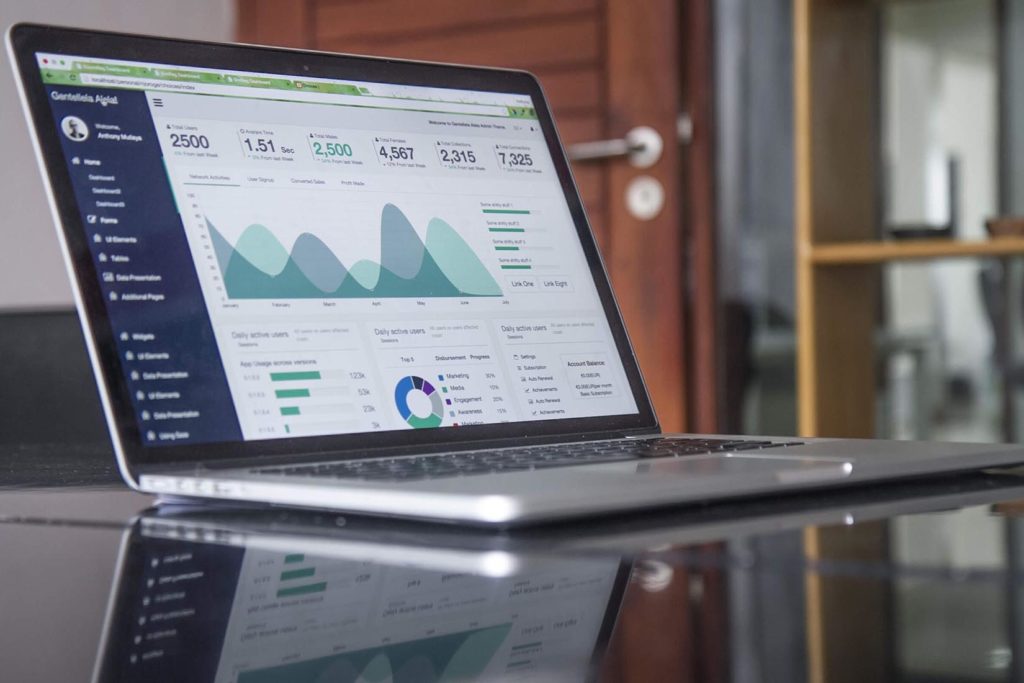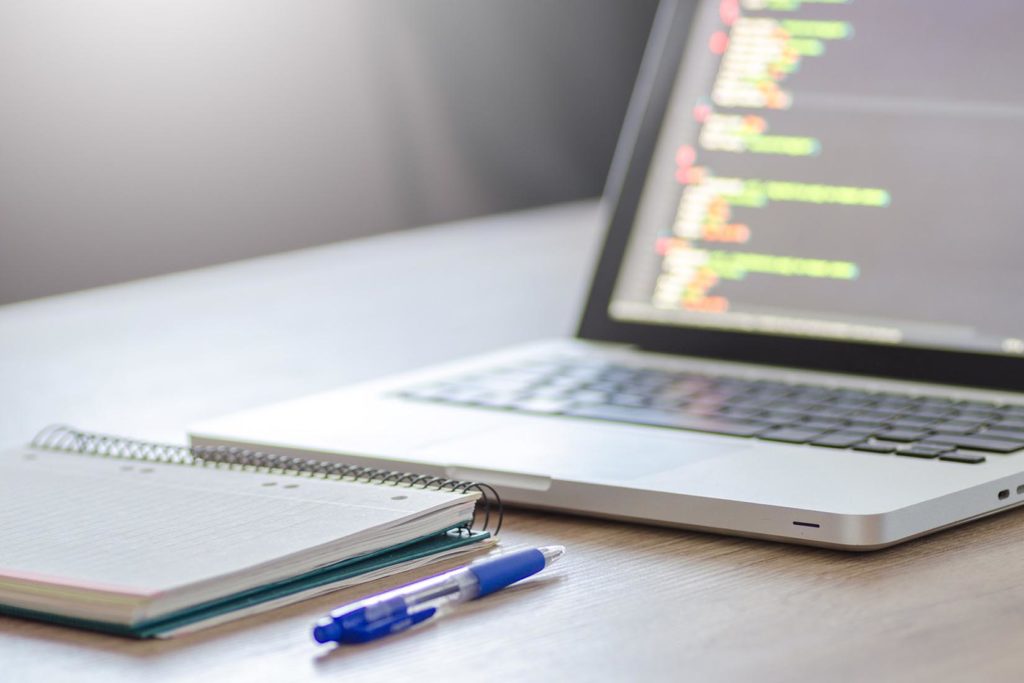 During downtime, even connectivity issues like ASP connections, redundant lines, and connected devices need to be tested and take care of. We monitor these processes so that going uptime is not a pain. Immediately after go-live, a large number of user issues are related to lack of understanding of rather than a problem with the system, so here is where we come into the picture and provide the first level of support.
In addition, we provide additional tools, such as cheat sheets and training documentation, which will make employees more comfortable with the system more quickly. Refresher training should also be provided as needed on an on-going basis.
We help in clearly defining your go-live and on-going support processes as part of your overall ERP planning, you will better leverage your ERP technology to realise real business benefits and ROI from your ERP project.