Oracle helps streamline your business processes with it's competitively and strategically designed applications. Our knowledge and experience in implementing these applications have led us to understand key areas of a business process that can be replaced by a much more reliable and advanced solution.
Our experience with Oracle Fusion covers the following modules:
Fusion Financials
Fusion Procurement
Fusion HCM
Fusion SCM
Projects
Implementation Process:
Implementation project planning
Requirement gathering
Business process re-engineering
System design
Gap Analysis and build customisations
Data migration to Fusion Cloud
Third party integration
User acceptance test
User training
Production Migration
Go-Live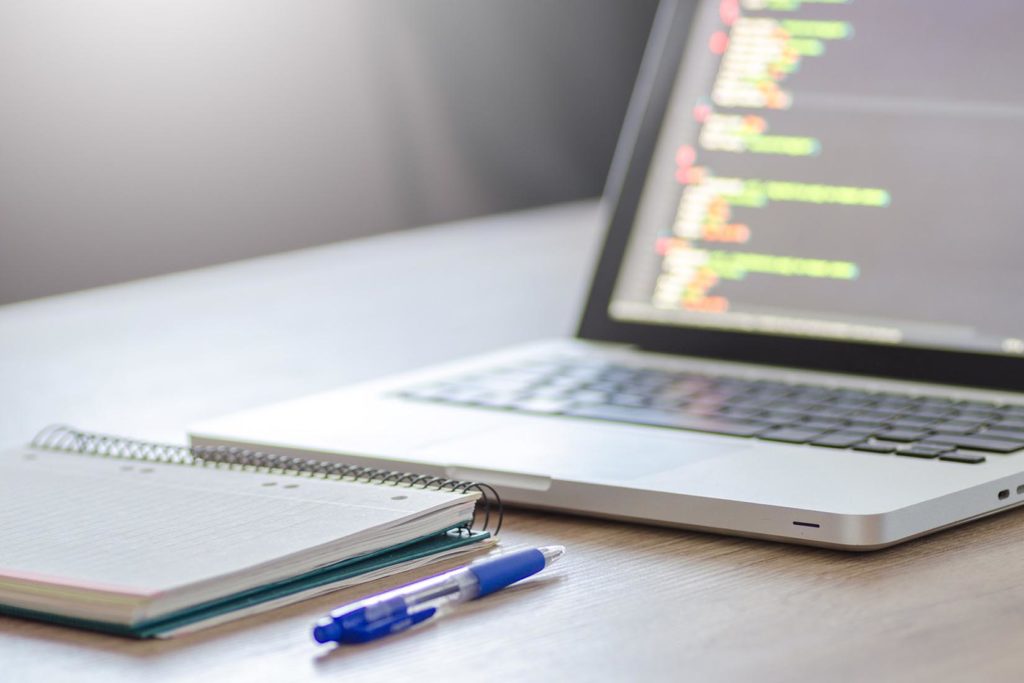 Fusion Financials 
Oracle Fusion Financials is a suite of integrated finance modules which is designed give a complete solution to an organisation's financial needs. It is not just another finance application, that stores the transactions, but it provides unmatched business insight to the various stakeholders. Its exceptional reporting capabilities, using Hyperion based tools and inbuilt intelligence, makes it a next level application for the management personals like Directors, Partners, CEO's and CFO's.
Fusion Procurement
Our experts provide Fusion Purchasing Cloud Service, Fusion Self Service Procurement Cloud Service,  Fusion Sourcing Cloud Service, Fusion Procurement Contracts Cloud Service, Fusion Supplier Portal Cloud Service, Fusion Transactional Business Intelligence for Procurement Cloud Service.
Fusion SCM 
Oracle Fusion SCM provides functionality around order management, costing, Inventory, shipping and other integral aspects in relation to your supply chain model.
Our expertise will assist you to integrate your third-party order management, inventory or customer database to a single platform.
Fusion Projects